The myths of conscious consumerism
Public's Phillip Haid takes on common assumptions about purchasing for social good.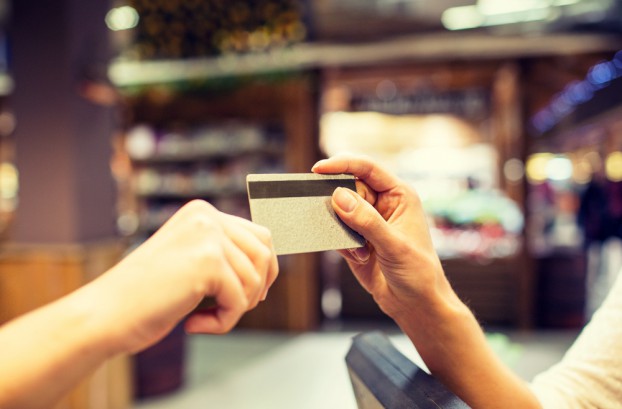 By Phillip Haid
It would seem we can't go a week these days without seeing a new brand campaign using social purpose to help sell a product. Whether it's Honey Nut Cheerios saving the bees, Always promoting the power of girls or Whole Foods selling ugly fruits and vegetables to combat food waste, social purpose has become the fifth "P" in the marketing arsenal.
This trend is part of a larger growing movement called "conscious consumerism" whereby shoppers look to purchase products that are healthier, more environmentally friendly and in some instances driven towards generating community impact. Led in great part by the millennial shopper, there is a growing belief that when you shop, you can also cast a vote for the type of world you want to live in.
Underlying this shift towards a more socially conscious world are two slightly contradictory myths that need to be dispelled for good.
Myth #1: Consumers will pay more for products that are made in an ethical fashion and/or create positive social and environmental benefit.
There is countless polling data that tells us people will pay more for products with an ethical and social bent. For example, Neilsen's Global Survey on Corporate Social Responsibility states that "55% of global online consumers are willing to pay more for products and services provided by companies that are committed to positive social and environmental impact."
And Cone Communications' Social Impact Study states that "89% of U.S. consumers are likely to switch brands to one with a cause, given comparable price and quality."
Here's the rub: People's purported behaviour rarely matches their actual acts. Nielsen data also shows that only 15% of Canadian households purchase 100% recycled products. The reason is that consumers almost always go for price and quality first, not social impact.
The implication of this is significant. The conscious product has to be first and foremost a great product if it wants to be successful. If it is, the social component is the added bonus that can help grow the brand and build a loyal customer base. But social purpose on its own will not appeal to a wide enough audience base (today) and it should not be used to cover over the flaws of the product.
Myth #2: Buying "good products" is a superficial way to create social change.
The purist argument, made by those that believe consumerism is problematic and brands are not sincere in their social intent, goes like this: if you want to create social impact the best way to do it is by supporting a charity, not purchasing a conscious product where only a portion of proceeds benefit the cause.
This argument is flawed, because it is rooted in an old-fashioned charity mindset and model that believes business and social impact objectives cannot co-exist to create a true "win-win" at a much larger scale.
The reality is that there are many global businesses today that are leading the way to a more scalable and impactful world and conscious consumerism is one of the ways to get there.
Here are just some examples:
Tesla is inspiring a new generation of electric vehicles buyers while helping to reduce the impact of CO2 emissions.
Impossible Foods serves a delicious hamburger made from plants, revolutionizing the impact of cattle on our personal health and that of the planet.
Uncharted Play has developed a soccer ball called the Soccket that generates electricity while playing it, helping to provide light to families in refugee camps.
Grameen Danone makes a nutritious yogurt packed with nutrients to combat malnutrition in the developing world.
Eyewear maker Warby Parker helps to restore eyesight and provide jobs to people in the developing world.
Dave's Killer Bread, based in Oregon, offers bread that helps to reduce recidivism rates for people who have been incarcerated by providing them with meaningful jobs.
G Star Raw sells jeans made out of plastic removed from the oceans, while Levi's has revolutionized "waterless jeans" that reduce water consumption at every step of the production process.
And Toronto-based footwear brand Alice & Whittles has created an ethically sourced high-end fashionable rubber boot that has significantly improved the entire supply chain, improving lives for the workers and the planet.
These examples are only the tip of the iceberg when it comes to products that generate "profit and purpose."
In every example the product is great, the social purpose is sincere, the impact is real and the consumer is not asked to pay more (unless it is a high-end product). As a result, each brand is playing a major part in creating social change at scale.
This is the power of conscious consumerism. It's a trend that will continue to grow as brands and consumers recognize that business and social objectives are mutually beneficial.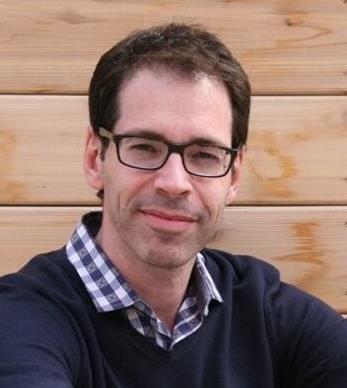 Phillip Haid is the co-founder and CEO of Public Inc.
Featured image via Shutterstock