Cannes Contenders 2016: Peerless promo work
From a sky-high beer stunt to kid-friendly business cards, here are five more campaigns that could stand out in June.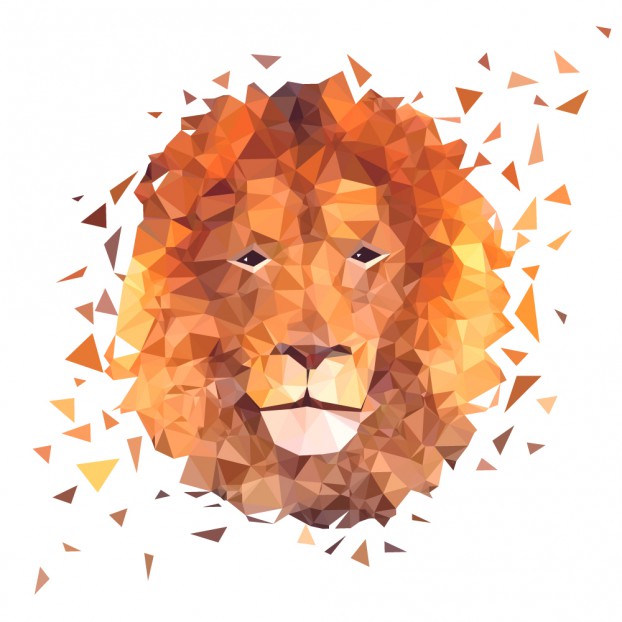 It's only just starting to warm up (kind of) for most of us here in Canada, but we're already looking ahead to June and the 2016 Cannes Lions International Festival of Creativity. As the industry puts the finishing touches on its submissions for this year's awards, we asked some insiders to share the work from their peers that they think will come out on top in 2016. Stay tuned as we continue to roll out more of the potential contenders for this year and be sure to check out parts one, two and three of our series here.
#AnythingforHockey Rooftop Rink
Brand: Molson Canadian
Agency: Rethink (creative), Citizen Relations (PR)
Potential Lions categories: Promo and Activation
"Putting an ice rink in the mountains was beautiful and a symbolic moment for the campaign," Brent Choi, chief creative officer at J. Walter Thompson Canada and New York, says of the Molson campaign's first epic iteration last year.
"The rink on the rooftop is more of a spectacle. And a lot more accessible. All of my friends were talking about it and wanted to take part in it. This is one of my best measures of a great campaign: do my friends, beyond advertisers, know and care?"
"It was a revenue-generating behemoth of a brand idea and action," says Andrew Simon, executive creative director at Edelman. "Attention 'surprise and delight' video stunt – you've just been made obsolete."
Holiday Pawn Shop
Brand: Skittles
Agency: BBDO Toronto
Potential Lions categories: Promo and Activation
Why keep a crappy gift when you can pawn it for some Skittles? From Boxing Day until Dec. 30 last year, a pop-up in downtown Toronto allowed fans of the candy to do just that (those who didn't live close enough were still able to upload a photo of their unwanted items to a microsite to get a coupon). Plus, the disposed gifts that were in good condition were all donated to charity.
"Skittles' Holiday Pawn Shop took a universally understood pain point and created a fresh spin – when life gives you lemons, trade them in for some Skittles on Queen Street," Simon says.
Campbell's Cantina
Brand: Campbell's Soup
Agency: Chalkboard Marketing, The Mint Agency
Potential Lions categories: Promo and Activation
"This is the type of activation that deserves recognition on a global stage like Cannes," says Randy Stein, founding partner at Grip Limited.
For this pop-up activation in Toronto, Campbell's partnered with Toronto chef Matt Dean Pettit to create four unique recipes based on its soups. The concept also included online videos with Pettit showing how to make them.
"Campbell's went into the heart of a hip, downtown core and in a powerful, product-focused way changed opinions, and won fans," Stein says. "Beyond simply sampling  its product, Campbell's created something contemporary that completely resonated with young urbanites (most of whom hadn't picked up a can of Campbell's in quite some time, I presume)."
"A completely fresh, innovative and unexpected activation is exactly the type of activation that should be awarded in this category at Cannes."
Delicious lunch courtesy of @campbells cantina pop up on Queen W! Definitely worth checking out!! #WeAllSoupTO pic.twitter.com/VUwd5GsPH2

— Melissa D (@m_deeezie) Feb. 21, 2016
Doritos Ketchup Roses
Brand: Doritos
Agency: BBDO Toronto
Potential Lions categories: Promo and Activation, Direct
"It's quirky and clever, and lord knows Cannes juries love quirky and clever," Simon says.
That about sums up this Valentine's Day execution by BBDO Toronto, which included real Doritos bouquets that could be delivered in major cities, and a retro infomercial to push the limited-time chip flavour.
Romantic? Maybe not. But definitely creative.
Kol Kid Crayons Business Cards
Brand: Kol Kid
Agency: DS+P
Potential Lions categories: Promo and Activation
"Great ideas come in all shapes and sizes. And while recently there have been some really big campaigns from Canada that have been successful in Cannes, this year I'm hopeful that DS+P will find some success with a really innovative point-of-purchase idea they created for the Toronto-based children's clothing store, Kol Kid," says Cory Eisentraut, VP and creative director at Havas Worldwide Canada.
To promote the store's new website, the agency melted down hundreds of used crayons and then created custom moulds to make kid-friendly business cards that could be used for drawing and colouring.
"The cards were a hit with parents and kids and they received a lot of traction on culture and parenting sites around the world," Eisentraut says. "I feel a great, cost-effective idea like this is tailor-made for [sub-categories] like Ambient Small Scale or Point of Sale In-store Collateral."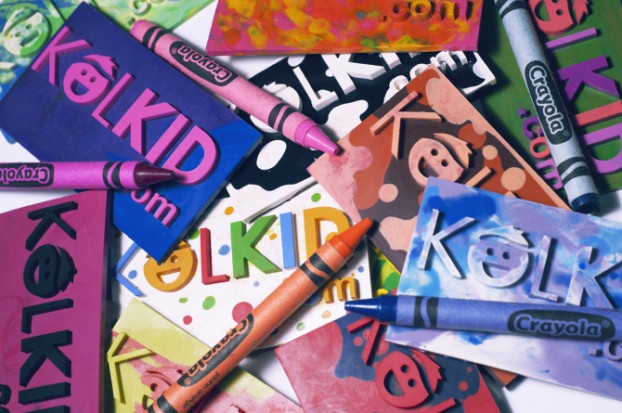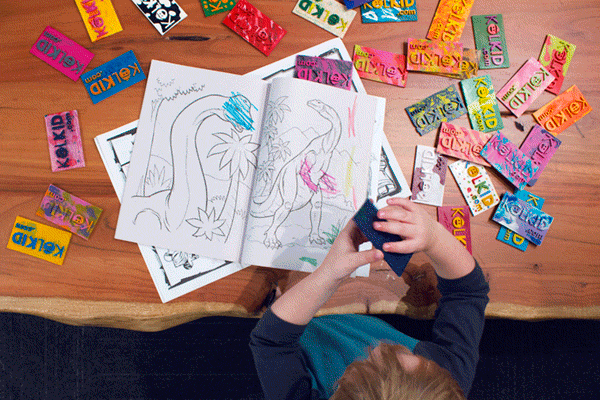 Correction: An earlier version of this article failed to credit Chalkboard Marketing with the Campbell's Cantina execution and has since been updated.