Cara Operations buys St-Hubert
The Swiss Chalet owner picks up the iconic Quebec brand's restaurants and manufacturing plants for $537 million.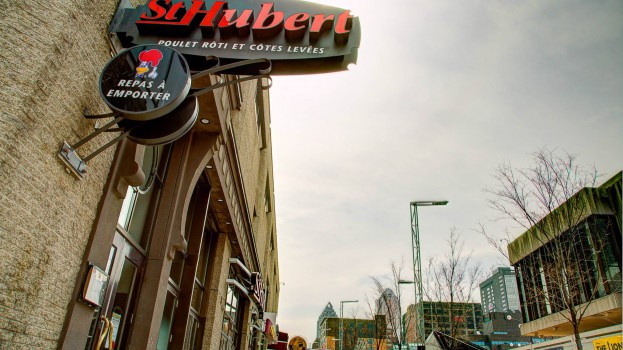 Cara Operations has entered into an agreement to acquire Quebec's Groupe St-Hubert Inc. for $537 million.

The deal includes 117 mainly franchise restaurants, with 92% of the portfolio in Quebec. Those restaurants generate system sales of about $403 million. The deal also includes the acquisition of two Québec-based food manufacturing plants and two distribution centres, generating sales of $225 million, according to Cara.

In a press release, Cara says it plans to expand the iconic Quebec brand within the province and on a national level, relying on St-Hubert's existing management team.

"The acquisition provides Cara with a restaurant chain that resonates with guests in Quebec as well as with a food retail solution for the Cara brands – these are two areas of Cara's existing business where we have tremendous opportunities," Bill Gregson, chair of the board and CEO of Cara, said in the release. "It also provides Cara with a head office in Quebec, manufacturing facilities, and a skilled management team that will grow and manage the Cara Quebec restaurant expansion and national retail food initiative."

Cara does not currently have an office in Quebec and will retain St-Hubert's Laval office.

Cara's other brands include Swiss Chalet, Harvey's, Milestones, Montana's, Kelsey's, East Side Mario's, New York Fries, Prime Pubs, Bier Markt and Landing restaurants. As of the end of 2015, Cara had 1,010 restaurants, 973 of which were located in Canada. The majority (66%) of its locations are in Ontario.

Photo by Maxime Juneau via the St-Hubert Facebook page.