Check it out: Interac's dog in debt
The brand puts a new twist on its debit-is-better positioning with a "dogumentary" showing the downsides of credit.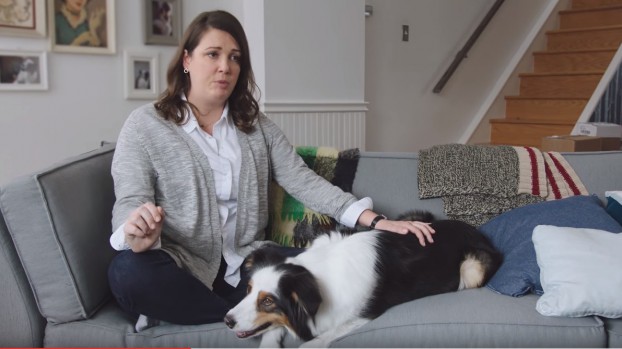 After binging on chew toys and a new (unnecessary) fur coat, eight-year-old Australian Shepherd Max learned the downsides of overusing a credit card.  At least according to this offbeat documentary – or "dogumentary," rather – from Interac.

Created by Zulu Alpha Kilo's content division Zulubot, the two-minute "Pets with Credit" film tells the story of how Max discovered the joys of using credit, including online shopping, only to rack up some serious debt and consequently face serious depression.

While obviously tongue in cheek, the film uses experts, including a vet and a psychiatrist, to illustrate the very real downsides of getting into debt and why using debit is a better option.

The video is the latest work in Interac's "Be in the Black" platform, which is now in its third year in market and encourages Canadians to use their "own money" instead of credit.

The film is being supported through digital and social, along with movie-style posters running in Cineplex theatres nationally. Media Experts handled media, with French creative for Quebec handled by Tank.