Melanie Johnston named to Cannes jury
The DDB Canada Toronto president will sit on the Creative Effectiveness judging panel this year.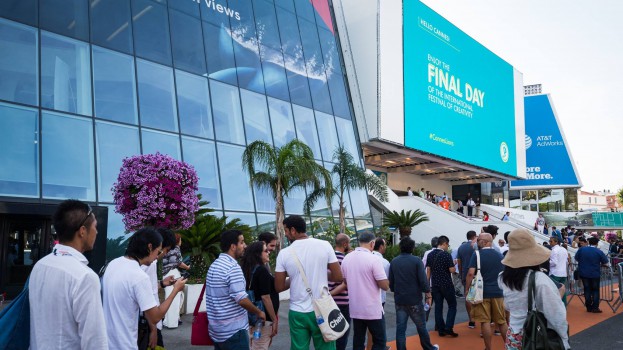 DDB Canada Toronto president Melanie Johnston has been named to the Creative Effectiveness jury for this year's Cannes Lions awards.

The 2016 Creative Effectiveness jury president is Andrew Robertson, president and CEO of BBDO Worldwide.

Johnston joined DDB in 2000 after working on the marketing team at TD Bank Financial Group, where she led mass and in-branch advertising. Prior to that, she held roles at Saatchi & Saatchi and Grey Worldwide working on clients such as Tide, Johnson & Johnson, Kraft General Foods and Canon. She was promoted to the president role at DDB Canada Toronto last year.

Late last month, eight other Canadians were named to various Cannes juries. Two Canadians have also been chosen to be jury presidents this year. John Clinton, head of creative and content (Canada) at Edelman North America is leading the PR Lions jury, while Tom Eymundson, CEO and director at Pirate Group Inc., is the Radio Lions jury president.

Featured image via the Cannes Lions International Festival of Creativity Facebook page.