Shopper Innovation Awards: SC Johnson highlights messy moments
The home cleaning brands used a social campaign that reflected changing attitudes toward cleaning.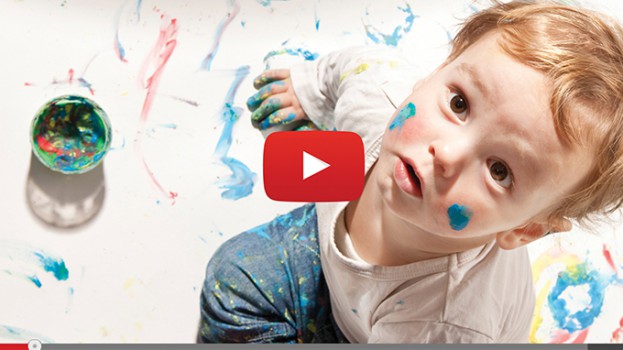 This story appears in the April/May 2016 issue of strategy.
Silver: Integration
SC Johnson brands, specifically in the home cleaning, air care and home storage categories, were struggling to maintain market share. Research revealed that Canadians are learning to embrace messiness: rather than weekly or large seasonal cleans, they're doing more daily, no-fuss cleaning.
The company invited Canadian families to "#ComeCleanWithUs" through branded videos that featured real families showcasing their real-life messy moments. Three videos were produced to showcase various SC Johnson products, which were supported with pre-roll on YouTube and posts on Facebook. The social posts also drove consumers to an offer on Checkout 51, which gave them a discount on multiple products to encourage cross-category shopping.
The brand partnered with the blog Yummy Mummy Club to seed the content among Canadian moms and encourage them to share their messy moments with their social networks.
Historically, the home cleaning and storage categories have very low engagement scores among shoppers but, despite a limited media budget, SC Johnson exceeded the category averages of click-through rates on Facebook and YouTube (2.8% and 4.5% respectively), and it tracked more than eight million views of its videos.
Credits
Advertiser | SC Johnson
Director of marketing commercialization | Melise Panetta
Marketing lead, home cleaning | Jen Newton
Agency | Geometry Global
ECD | Nuala Byles
CWs | Gillian Newing, Bryan Hobson
ADs | Greg Mühlböck, Erin Edwards; Strategic planning director | Annie Rowe
PR agency | Edelman