Shopper Innovation Awards 2016 judges
Meet the panel behind the winning cases.
This story appears in the April/May 2016 issue of strategy.
Co-chairs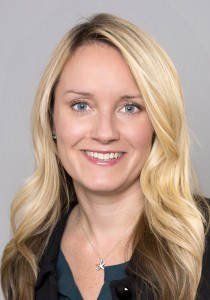 Moya Brown
VP of marketing, Campbell Company of Canada
Brown is responsible for driving consumer and shopper engagement as well as providing overall leadership to the marketing team for brands including Campbell's Soup, Chunky Soup, Goldfish and V8. Prior to joining Campbell Canada in 2002, Brown was a brand manager at P&G in both Canada and the U.S.
Shelagh Stoneham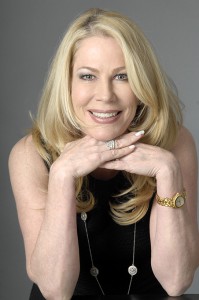 Consumer Marketing and Branding Expert
Stoneham was senior VP of marketing at Shoppers Drug Mart until early this year, responsible for brand, consumer and marketing strategy as well as customer experience and digital development. Prior to joining Shoppers in 2014, she was senior VP and general manager for brands and marketing communications at Rogers.
Jury members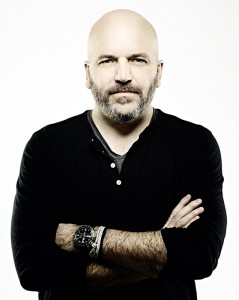 Claude Auchu
Partner, VP and CD, Lg2boutique
Auchu works with clients across the country as a founding partner of Lg2boutique in Montreal. After nine years under Auchu's leadership, Lg2boutique has garnered nearly 300 national and international awards, including a Cannes Lion, four Clios, a One Show pencil, the 2012 AACE Award for best design project in Canada and several appearances in the Communication Arts Design Annual. He was previously a VP at Nolin BBDO.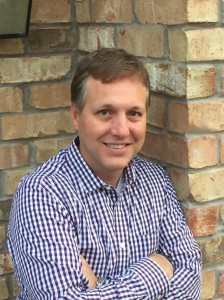 David Bagozzi
Director of marketing, Post Consumer Brands
Bagozzi has more than 15 years of experience at CPG companies, including Kellogg, Cadbury and Unilever. At Post Consumer Brands, he leads Canadian marketing and has reinvigorated growth for brands such as Becel, Caramilk, Dentyne, Special K and Shreddies.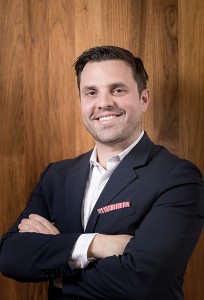 Wes Brown
Senior director of retail brand marketing, Loblaw
Brown's work has spanned financial services and merchandising over nearly 15 years at Loblaw. While much of his career has been spent in a variety of marketing roles, his current responsibilities have him leading the market division on all retail brand, program and shopper communications.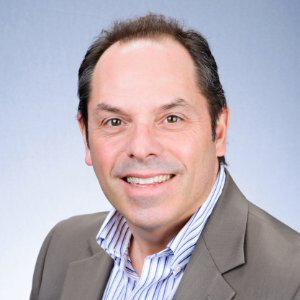 Ron Craig
VP of marketing and business development, The Source
Craig is responsible for brand marketing, e-commerce and business development for consumer electronics retailer The Source. Prior to joining the 550-store chain, Craig's more than 20-year career included executive roles in marketing, retail operations and business development at organizations including Cara Operations, OLG and the Princess Margaret Cancer Foundation.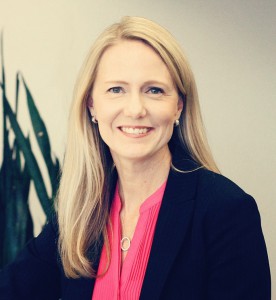 Emma Eriksson
Director of marketing, General Mills Canada
Eriksson currently leads the General Mills cereal business, where she's responsible for brands such as Cheerios, Oatmeal Crisp and Lucky Charms. She's also head of promotions and partnerships. Eriksson has more than 17 years of experience and has held various marketing and brand innovation roles at General Mills, including marketing director for the snack brands such as Nature Valley, Fibre 1, Bugles and Fruit by the Foot.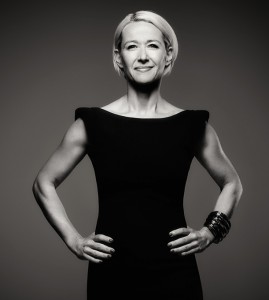 Caroline Losson
VP marketing, keurig Canada
Losson has worked in the food industry for the past 20 years in various brand marketing and innovation roles. She worked at Coca-Cola and Molson before moving to Agropur's Natrel division in 2009, and moved to Keurig earlier this year.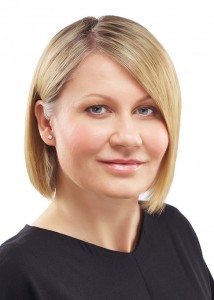 Nancy Modrcin
Senior director of marketing, Metro Ontario
Modrcin is responsible for Metro's brand strategy, advertising, shopper marketing, consumer promotions, PR and in-store experience, as well as building integrated marketing solutions for the Ontario market in conjunction with the loyalty and digital teams. Prior to joining Metro, she managed product portfolios at several companies, including Mattel, NBC Universal, Harlequin and the Walt Disney Company.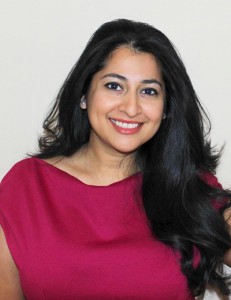 Shirley Mukerjea
Director of marketing, PepsiCo Canada
Mukerjea leads portfolio and shopper marketing at PepsiCo Foods Canada. She's been with the company for more than seven years and has led several brands, including Tropicana and Gatorade. Mukerjea has more than 12 years of CPG experience and she previously managed brands for Kraft Canada. She has received several industry accolades at shows including Cannes, CASSIES, Bessies and the Sports Marketing Clios.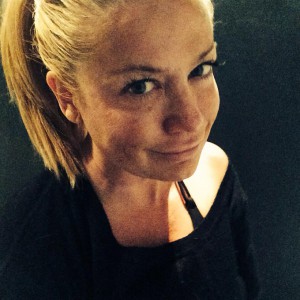 Tara O'Doherty
VP of customer strategy, Cossette
For more than 15 years, O'Doherty has been leading digital innovation and omnichannel experience integration in North America for companies such as AT&T, Ideo, Samsung, Google and Amazon. She worked at MacLaren McCann and FCB before joining Cossette. O'Doherty won Canada's first Cannes Cyber Lion for the Cossette interactive corporate website, as well as several Interactive awards from One Show and dozens of CMA Awards.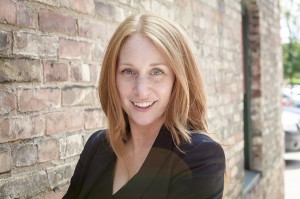 Sheri Pearson
VP of retail insights and strategy, Hunter Straker
Pearson is the strategic lead for shopper marketing, innovation planning, shopper insights and promotions for all Hunter Straker clients. As a retail expert, she brings more than 15 years of agency experience to those clients, including eight years at Capital C and four at Marketing Drive Worldwide.
Hugh Phillips
Senior partner, Shopper Strategy & Research
Phillips specializes in the cognitive psychology of shopping, what consumers perceive in stores and how they process information. He was Pareto's in-store scientist, and has worked with P&G, Cadbury, Johnson & Johnson, Coca-Cola, Rona and Petro Canada. A former marketing professor at McGill University, he has written four books and numerous journal articles.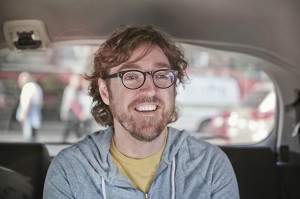 Mikey Richardson
Partner and creative, Jacknife Design
Responsible for leading creative and strategic teams, Richardson has worked across a range of industries, from action sports to pharma. Before co-founding Jacknife in 2013, he was a founding partner of design agency AmoebaCorp. His clients have included Red Bull, Second Cup, Nike, Wind Mobile and Mattel. Richardson has also taught design and illustration at OCAD University.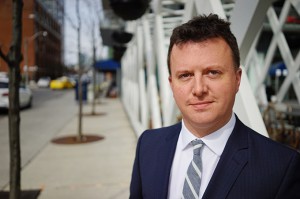 Daniel Shearer
EVP and General manager, Cossette

After spending almost a dozen of his 15 years in the business at Taxi, Shearer moved to Cossette in March. He has worked on an array of brands, including Telus, Koodo, Workopolis, Toyota, Yellow Pages, Cadbury and Kraft, as managing director across Taxi's North American portfolio. He has helped clients and agency teams win multiple CASSIES, Effies and other global awards.