Mum's the word
From ordinary moments to mom caves, check out how three brands are celebrating household matriarchs ahead of their big day.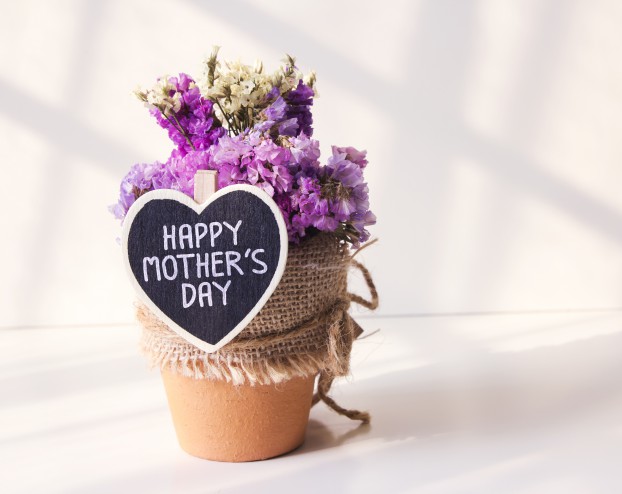 Ready, set, panic: it's Mother's Day! OK, it's actually on Sunday, so we all still have a couple more days to get our acts together. Prepared as ever, these brands had ideas in mind ages ago. Check out how they're celebrating the big day (seriously, it's May 8 – don't forget to call her).
SickKids' celebrates the small moments
It's obviously a parent's worst nightmare to have a sick child. But many of the moms at SickKids still find moments of enjoyment, despite being in the hospital. To celebrate that, it created a new campaign ahead of Mother's Day and running through the month – its first focused on the experience of mothers specifically.
Using the theme "beside every sick child is a mom who's worried sick," SickKids asked about 10 moms to film short videos about what it's like to be a mom with a child who's a patient. SickKids will be sharing them on social media throughout the month.
The campaign is meant to highlight the everyday activities moms and their kids can do even through they're at SickKids, like story time.
The campaign also includes a compilation video, created by Cossette, showing the moms who remain constants at their kids' bedsides.
The insight for the Mother's Day program came from Sandra and Paul, the parents of a patient featured in last year's brand campaign. It generated a positive response from the community, which was happy to see SicKids focus on the parents' experience.
Twistos' getaway at home
Move over man cave. Twistos Canada teamed up with a husband and kids to surprise one hardworking mother with her very own "Mom Cave."
The idea taps into the PepsiCo brand's recent TV campaign, which shows a mom sneaking away to her very own secret lair, where she can relax on her own (and indulge in the snack, naturally).
BBDO created the video, with OMD on media and Citizen Relations on PR.
KFC's bucket full of love
KFC Canada has taken singing greeting cards a step further with its Mother's Day recordable bucket lid. Part of its ongoing "Bucket Science" platform, the brand's agency Grip Limited created a recordable bucket lid that kids can use to tape a message to their moms. A video of the concept is being shared on KFC's social channels, with Edelman leading media and influencer outreach to help build awareness.

The bucket will be available across the country on Mother's Day.

Featured image via Shutterstock