Axe finds its mentors
The Unilever brand launches a grassroots program as part of its overall move to celebrate modern masculinity.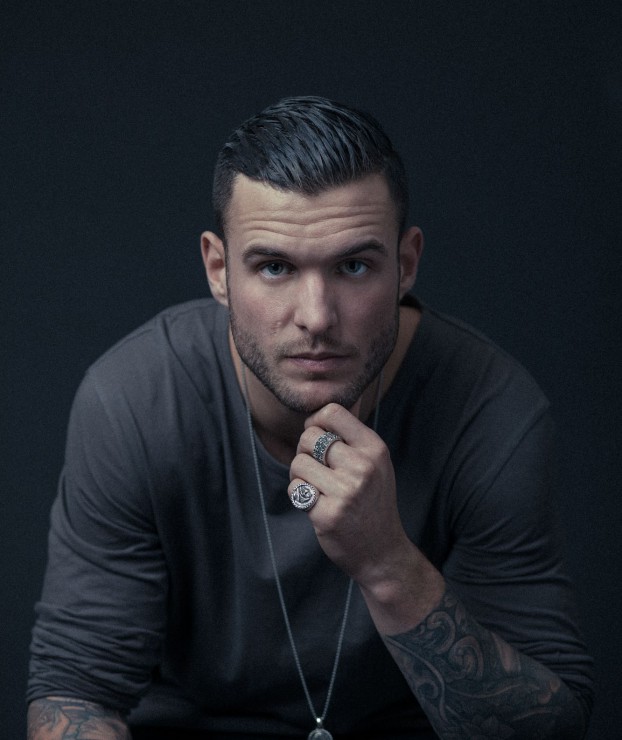 Pictured: Shane Foran, CEO of Vitaly.

Unilever brand Axe is putting grassroots efforts behind its "Find Your Magic" positioning with a new mentorship program for Canadian entrepreneurs.

As part of its new positioning unveiled earlier this year, centred on a more inclusive, modern view of masculinity, the brand has partnered with three Canadian entrepreneurs,who will provide guidance to two of their own mentees.

The mentors include Shane Foran in Toronto, Daniel Dubois in Vancouver and Benjamin Rochette in Montreal. Foran is the CEO of men's fashion and accessory brand Vitaly, while Dubois is the mind behind outdoor-focused sharing economy site ShareShed. Rochette is a leader in the surf culture scene and works in creative video production in Montreal.

The three mentors have selected their own entrepreneurs in various industries (including music, design and videography) to provide guidance to, with Axe facilitating and helping to bring the mentees' projects to life over the next several weeks.

Axe will be supporting the Canadian-specific program through social media, influencer relations and earned media, although Jessica Grigoriou, marketing director at Unilever, notes that this is a grassroots campaign driven by word-of-mouth, in line with the brand's "Find Your Magic" mass advertising.

"These are guys who defy outdated labels and definitions of masculinity," she says, a key part of the brand's new positioning.

For the past year or so, the brand has been working on courting an older, more sophisticated demo with its marketing. Last summer, the brand worked with Sid Lee on a campaign called "Selfmaker," profiling Canadian men who abandoned traditional life paths to pursue new endeavours, much like the three entrepreneurs in the mentorship program.