40 years without progress
A new PSA for children's mental health organization the Hincks-Dellcrest Foundation shows how much hasn't changed since the '70s.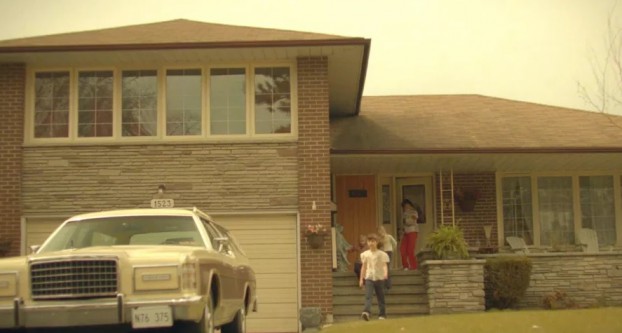 A lot has changed since the '70s. Car seats for babies and seat belts are now the law. We know it's not OK to smoke in the car with the kids.

But what about what hasn't changed?

A new PSA created by Mackie Biernacki for the Hincks-Dellcrest Foundation in Toronto portrays just that. It features a typical family in 1975 on their way out the door, with a few jarring images that would prompt most of us to say "I can't believe people thought that was OK."

Still, a young member of the family who looks like she may be struggling with depression is consistent with many faces we see today.

And that disparity is exactly the point. In 40 years, while we've made advancements in physical health and safety, little progress has been made when it comes to mental health.

"Research into kids' mental health hasn't advanced since the 1970s, which means there's a lack of up-to-date science that could really help children with mental health issues," Donna Duncan, CEO of Hincks-Dellcrest, said in a press release.

The PSA will be shared on the organization's digital and social channels.