Women less confident with financial decisions
A Mintel study suggests that while their earning power increases, many fear their financial savvy isn't keeping up.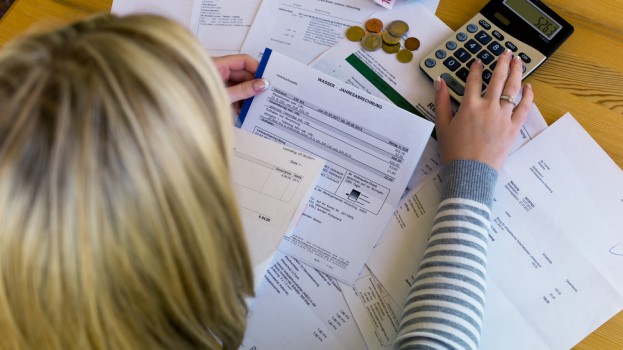 As Canadian women earn more and expand their influence in household financial decisions, new research from Mintel shows a lack of assurance in the role.
More than one-third of Canadian women wish they were more confident in financial matters, and roughly the same number fear making financial decisions because of a lack of knowledge. That figure rises to 44% among millennial women (18-34).
Only one-fifth say they're confident as the household's sole financial decision maker, yet 42% find themselves in that role (compared to 56% of men). Only one-quarter of men say they share financial decisions with a significant other, compared to 36% of women.
While women traditionally exert influence over spending decisions, that influence is weaker when it comes to financial planning because of a lack of confidence, Sanjay Sharma, Mintel's senior financial services analyst, said in a press release.
This is apparent when it comes to retirement saving: 61% of women worry they won't have enough saved, compared to 56% of men.
The survey also showed a lack of interest in financial matters. One-fifth of women agreed that financial topics are boring, compared to 12% of men, and men are more proactive (23%) in researching investment opportunities than women (11%).
Women are also more conservative, viewing the stock market as riskier than men do, and more likely to sacrifice higher returns for security.
But the survey showed women are also more loyal to financial service providers. Almost four-fifths (79%) stick with their provider as long as they're satisfied with the service, compared to 73% of men (among millennials, the figures are 75% of women and 68% of men).
"Women may be less acquainted with financial services, but the loyalty of millennial women represents a huge opportunity for financial service providers to engage and retain them as customers," Sharma says. "In general, younger consumers have fewer financial products and their financial affairs are less complicated, making them more susceptible to consolidating financial products with one provider, especially if they are incentivized to do so."
Mintel's "Marketing Financial Services to Women Canada 2016″ report was released in April.
Featured image via Shutterstock