Check it out: Heart and Stroke employs the 6ix Dad
The organization taps Toronto councillor Norm Kelly to gain new participants for its annual event.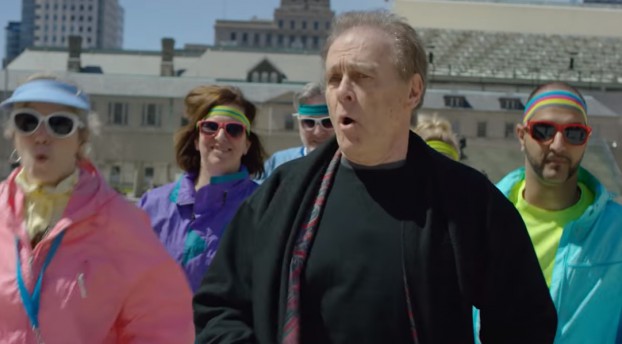 Millennials often joke about their parents' missteps when it comes to social, but that's not the case for the savvy "6ix Dad."

For those readers not in the centre of the universe known as Toronto, that lofty title belongs to Norm Kelly, a city councillor and Twitter aficionado who has become the de facto parent for many residents here.

Now, the Becel Heart & Stroke Ride for Heart has employed the man himself in a series of 15-second social videos to promote the upcoming event. Its races this year – with a $7 million fundraising goal – include new 5km and 10km runs and a 5km walk, to help reach more participants at different fitness levels.

So what better way to show that than by using Kelly and other high-profile Canadians, including NBA player Nik Stauskas and the Toronto Argonauts' James Yurichuk, preparing for the event. Oh and there's also a nod to the actual research that the event helps fund.