Check it out: C2 Montreal, from all angles
Couldn't make it? You can still view the happenings from a 360-degree camera's live feed.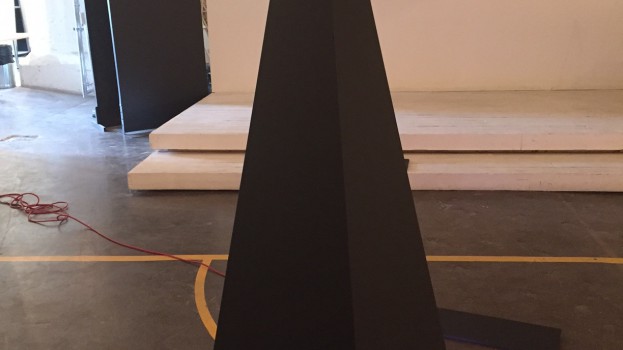 C2 Montreal
kicks off today, folks.If you're unable to make it out to the commerce-cum-creativity conference this year (and have always wondered what a human fish bowl looks like), you can still see the goings-on thanks to a nifty and slickly-designed 360-degree camera created by the Sid Lee Studio and set up in the main area of the hall.
The fifth annual conference is, after all, about innovation and tech, which is exactly what this camera taps into. Not only will you be able to watch people walking through the space (all 360 degrees of it), but you will also be able to watch exclusive content, which will be uploaded by the Sid Lee Studio. The additional content will include "capsule interviews" with main speakers, as well as a team of journalists reporting on the scenes that take place at the three-day event.
"It was very important for us to include a live stream component to C2 Montreal," said Richard Jean-Baptiste, global head and partner at Sid Lee Studio, in a release this morning. "This gave us an excellent opportunity to create an interactive social experience for both conference goers and viewers to partake and share."
From Stimulant