Tourisme Montreal's moments get a second life
The organization taps eight local directors to put their unique spins on tourists' #MTLmoments.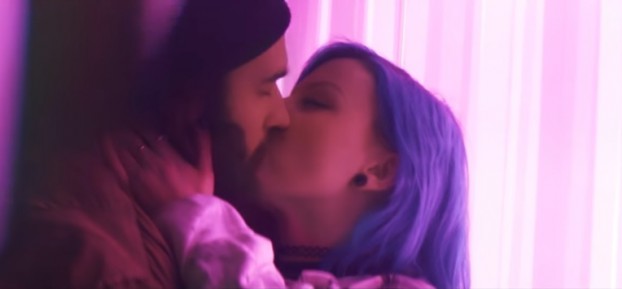 Tourisme Montréal is breathing new life into content from its "#MTLmoments" hashtag, using user-generated content as inspiration for a series of short films.
For its "Perspectives" project, the organization chose eight local directors to put their own spin on their chosen #MTLmoments through a short film. Those interpretations were meant to create an "authentic portrait of the city that would resonate with audiences," according to Tourisme Montréal.
There were about 350,000 "#MTLmoments" posts shared by the public, which the organization's agency partner, Lg2, knew could be used for a new concept.
The first four films – shot by Iouri Philippe Paillé, Yan Giroux, Mathieu Grimard and Mélissa Matos in partnership with Emmanuel Mauriès-Rinfret – have just been released as part of its "Ignites" campaign, which is promoting Montreal as a destination for visitors from the East Coast in the U.S. The remaining four films – by Vincent Bilodeau, Gabriel Poirier-Galarneau, Akim Gagnon and stop motion production company Clyde Henry – are set to be released at the end of this summer.
The films are running on a "Perspectives" microsite, which also includes background on the directors. The organization will be driving traffic primarily through Facebook sponsored posts and content partnerships, and it has developed an influencer strategy. Touché! is handling media.