Mirum launches new Adidas project
The digital shop has picked up the assignment to create a U.S. program aimed at female runners.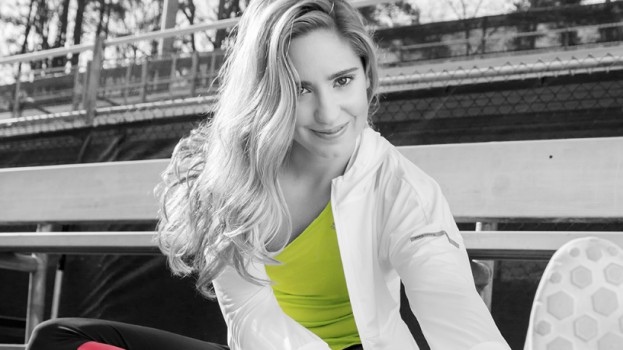 Mirum in Canada has been chosen by Adidas to lead a new business initiative focused on female runners in the U.S.

The digital shop has created "Avenue A," a quarterly subscription service for female runners, featuring products curated by fitness influencers. Each edition features exclusive, premium items in limited runs, available to subscribers before they're available in store. The program so far includes two subscription boxes for spring and summer 2016, curated by New York-based fitness expert Nicole Winhoffer and U.S. soccer star Morgan Brian (pictured), respectively.

Mirum picked up the assignment from Adidas' innovation team in the U.S. last fall and was tasked with designing, developing and launching the new program. It created the brand (including logo, design, program look and feel, and program video), the packaging specific to each curator and the overall digital experience. It's also working with Adidas on marketing content related to the program, including curator videos, photography and social media posts.

The initiative is currently being tested in the U.S. but the idea is to roll it out to other markets at some point, says Mark Goodman, Mirum's CEO.

While the U.S. presents new client opportunities for Mirum, the agency's growth can also be attributed to it having more breadth since it's now part of WPP, Goodman says (the shop, previously known as Twist Image, was acquired in 2014).

Mirum recently announced 14 new hires, following account wins that include global work for UNICEF. Additional new business wins are set to be announced soon.