I like Canada's odds in Cannes
Publisher Mary Maddever looks ahead to the Lions and the work that could stand out.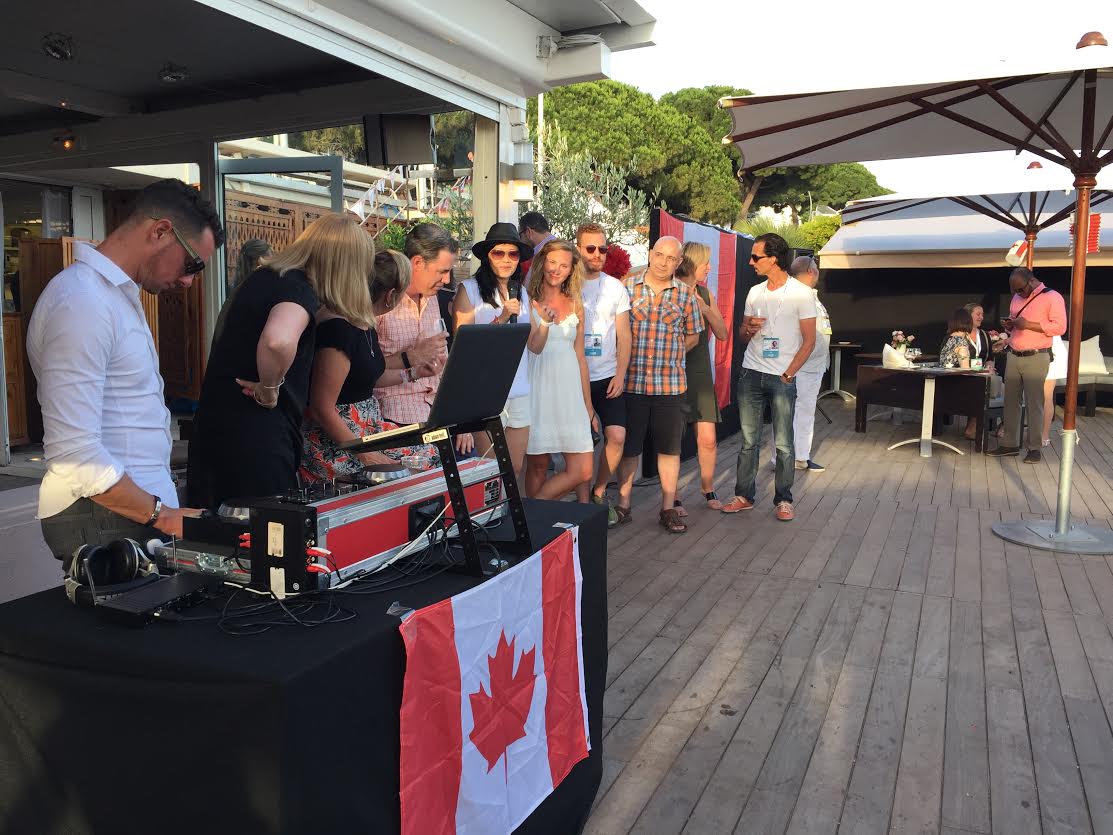 This article appears in the June 2016 issue of strategy.
The June issue is one of my favourites.
In fashion, you wait for the September issue to find out what's in store next season (all the weird stuff that you eventually get used to), but since the Lions stage is the adworld's biggest runway, strategy devotes its June issue to showing the trends (and great work) heading into Cannes. A guide to what's de rigueur for brands who want to stand out in the year ahead.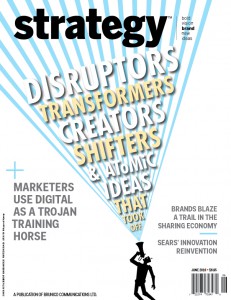 As you can see from our cover, disruption and transformation are still very much in vogue (which all pair well with shorts, if you're reading this in Cannes).

In this issue, the Agency A-List shows how Canada's top shops are coping with change, evolving their expertise and offerings. On the brand side, they're tackling transformation using the tried and true formula of testing, learning and sharing through training – just with new skill (and mind) sets.

Then there's the work itself. Check out the AToMiC winners. You'll notice the main look hitting the street is a wide variety of content plays. One reason is that AToMiC spans boundary-pushing ideas across both advertising and entertainment categories – which Cannes now does as well.

Another reason is that the industry is getting better at strategizing, creating and curating content.

That's evident in gutsy new plays like the L'Oréal and Sport Chek studios. These digital factories also spark more change, as the talent and thinking they bring on board infuse a more entrepreneurial creator culture.

As the AToMiC Awards prove, heading into Cannes this year there's a lot of unique ideas standing out from the pack, and the Golds are world-stage calibre brilliant.

They also represent the new territory marketing is banking on. There's evidence of: targeting more sharply and cleverly; entertaining on a Pixar scale; using tech to connect emotionally; and really strange bedfellows teaming up in brilliant ways.

There's a lot to celebrate in Canada, but with so many HQs in other countries, it's hard to get attention for all the contributions here (plus, flying the Made in Canada flag high can be politically fraught sometimes). So it's important that efforts like AToMiC – and Cannes – remind us (and the world) of the valuable and collaborative body of work this market produces.

As the optimism ushered in with our new prime minister catches the world's attention, it's time to lose the apologetic side of the Canada brand – own all the global work that sprang from here and make sure all our great ideas go global with unabashed Canuck pride. Like the Pepsi emojis package design and campaign that originated in Canada (equally brilliant in-store and on social) that's made a big splash in other markets and now stateside, or the Uber Safe idea that's travelling abroad, hopefully next Christmas there'll be Skittles Pawn Shops everywhere.

Cheers, mm