BDC's new identity
The bank revamps its look and launches a new campaign to be more accessible to entrepreneurs.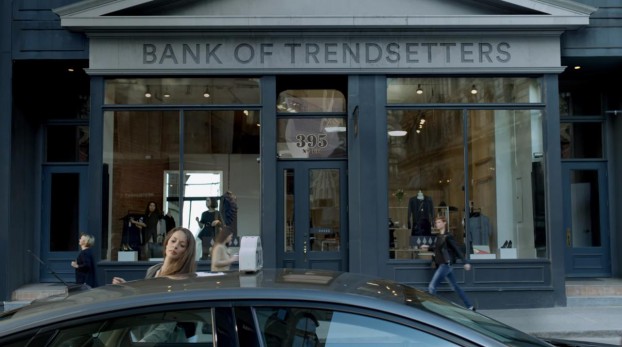 The Business Development Bank of Canada has launched its new brand identity, coinciding with the launch of a nation-wide campaign aimed at driving awareness of its services among Canada's entrepreneurs.
The bank is devoted solely to serving entrepreneurs and small business owners, and a new 30-second TV spot begins by highlighting how it doesn't have the tellers, convenient ATMs and accessibility that other banks show in their spots. Rather, it focuses on how it's a bank that can help entrepreneurs with their unique goals and challenges, be they "trendsetters," "whiz kids" or "early risers."
The campaign also features 15-second videos spotlighting the individual businesses featured in the longer spot, such as "like father, like son." The broader campaign will also feature print and radio ads, as well as a significant online presence.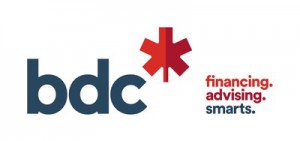 The rebranding and campaign was led by Cossette, which picked up the business last year. BDC's new brand identity comes with a new logo (seen to the left) that aims to be more friendly and accessible.

"Our new logo includes an evocative maple leaf, which boldly states that we are a proud Canadian organization serving the needs of Canadian small- and medium-sized businesses from coast to coast," said Michel Bergeron, SVP of marketing and public affairs at BDC, in a press release. "The lower-case font calls to mind our openness, accessibility, and our willingness to work more closely with entrepreneurs."

In addition, the new tagline – "Financing. Advising. Smarts." – looks to more clearly communicate what BDC does for Canadian entrepreneurs. Research BDC conducted in 2014 leading up to its advertising review found that awareness was very low among small business owners, and the campaign and rebranding are an effort to increase its visibility with this group, as well as with partners like other financial advisers and personal banks.