Cannes 2016: Canadian work gets shortlisted in Integrated
FCB lands on that shortlist, while Canada Goose gets a mention in Film Craft, but no work appeared in Titanium.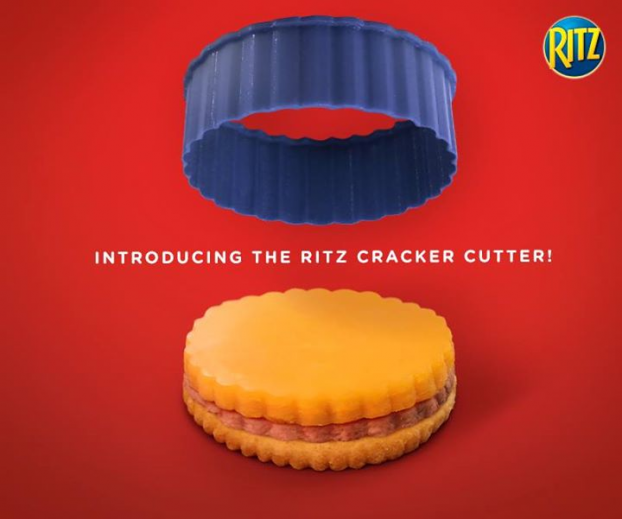 The final round of Cannes Lions shortlists have been announced, and Canadian work earned two chances at winning in Film Craft and Integrated. The country was, however, left out of the Titanium category.
Titanium and Integrated are among the most competitive and rigorously-judged categories at the Festival. Only 26 pieces of work made it on to the Integrated shortlist, with 22 in consideration for Titanium.
The Titanium, Integrated and Film Craft Lions will be awarded at a gala Saturday night, along with Film, a category where Canadian agencies combined for nine nominations.
Film Craft
Canada Goose "Out There" CAA Marketing
Cinematography
To support Canada Goose's content-heavy, emotional approach, CAA Marketing in Los Angeles created a short film and global brand campaign called "Out There." The five-minute film was directed by Canadian filmmaker Paul Haggis, and told the story of the 60-year-old brand and some of the adventurers who have donned the iconic coats.
Integrated
Ritz Crackers (Mondelez International) "Cracker Cutter" FCB Toronto
Integrated Campaign

It started out as a joke online, with a fan posting they'd want a device that perfectly cuts cracker toppings in the shape of Ritz so there'd be no more snacking outside the lines. The brand then took that joke post and ran with it, creating a "Cracker Cutter" that cut meat, cheese and other cracker innards into the exact shape as the outside Ritz cracker. The cracker cutter shape was then utilized in a range of creative across platforms, from print (seen in the case video below) to out-of-home ads that had a cracker shape cut out of it to a website and Pinterest page full of recipes that were made pin-worthy using the cutter.
Titanium
No Canadian work was shortlisted for a Titanium Lion. Among the Titanium shortlisted campaigns that have already won big at the festival are INGO Stockholm's "The Swedish Number" (which picked up the Grand Prix in Direct) and Colenso BBDO Auckland's "Brewtroleum" (which won Grand Prix in Outdoor), "McWhopper" by Y&R New Zealand Auckland (Grand Prix in Print & Publishing), and "#OptOutside" by Venables Bell & Partners San Francisco.