Deloitte launches digital agency
The new Montreal-based shop will be headed by Matyas Gabor, and will work with clients to identify unmet marketing service needs.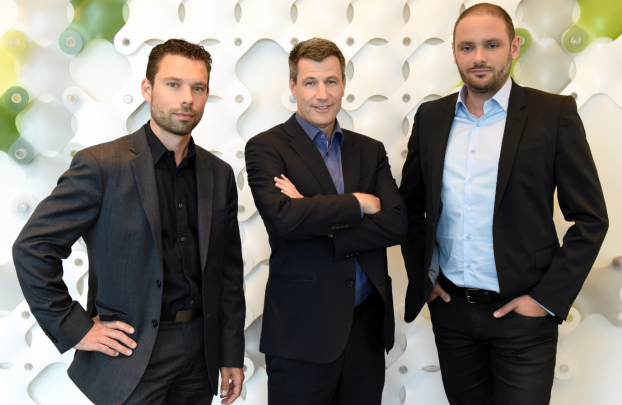 Pictured left to right: Yohan Gaumont, partner and Deloitte Digital leader; Marc Perron, managing partner, Deloitte; Matyas Gabor, agency director, Deloitte Digital

There's a (sort of) new agency on the Quebec scene.

Deloitte is opening a digital shop, Deloitte Digital, which will bring together the consultancy's expertise in digital strategy, technology and CMR management into closer alignment with more traditional marketing services, says Yohan Gaumont, partner at Deloitte Digital.

The shop will be led by agency exec Matyas Gabor, who most recently worked at BBDO Montreal as its managing director and chief digital officer.

The new shop has been two years in the making, says Gaumont, and the decision to launch came with Gabor's joining. It follows similar decisions by Deloitte in Australia and San Francisco. "We felt the global firm had been doing a lot of interesting things that are closer to the agency services umbrella," he says. "We were at a stage where we [also] wanted to get closer to marketing decision makers."

Gabor says his goal is to reinvent how agency services are provided, and Gaumont adds the new shop will work closely with existing Deloitte clients to determine the needs that are going unmet in the digi space. While the shop plans to leverage Deloitte's global reach, Gaumont says it was important to be able to provide a uniquely Quebec lens.

While the parent company explored the possibility of acquiring or merging with an existing shop (as it had done in Australia), in the end Gaumont says the decision was made to build the agency from the ground up to ensure that all services were fully integrated with Deloitte's existing offerings.