What Unilever's #unstereotype means for Canada
The CPG company's Canadian marketing VP talks about the country's role in the initiative to end gender stereotyping.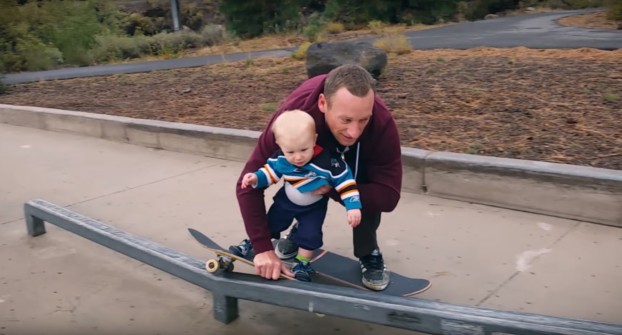 Unilever's call to end gender stereotyping in advertising won't change its brand work in Canada, the CPG company's Canadian marketing VP says, as that attitude is already embedded into the various brands' core values.
"This is absolutely in line with what we're doing with our brands currently," Ricardo Martin, Unilever's VP of marketing for Canada, told strategy. "It's almost about time that we also start a rallying cry for the whole of the advertising industry."
That cry rang out from Cannes last week, when both Keith Weed, Unilever's global CMO, and EVP for global marketing Aline Santos took to the festival's stages to announce the company's "#unstereotype" initiative.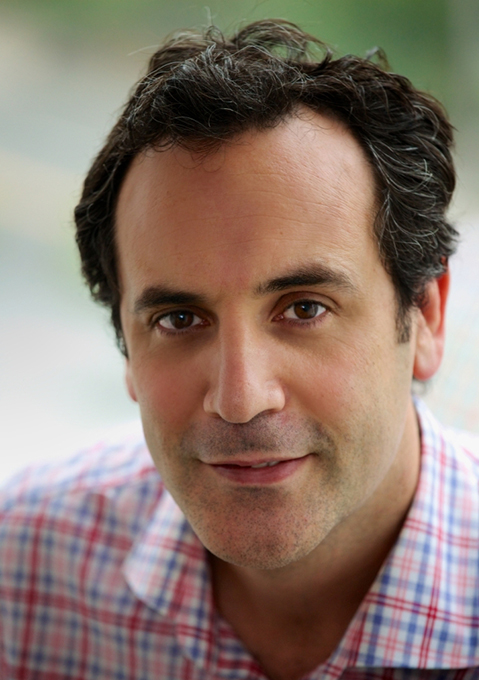 Martin (pictured right) welcomed the announcement and said it wouldn't lead to any kind of major shift in Canada. He also didn't think it would be a problem for any of Unilever's brands – which include Dove, Axe, Hellman's and Lipton – to follow.

"The obvious brand that would have come to mind a couple of years ago would have been Axe," he says. "And Axe has done it brilliantly."

The male grooming brand, whose marketing had targeted young men with a sexually charged message about masculinity, came out with something very different earlier this year, moving beyond traditional notions of sex appeal and promoting individuality.

Dove, of course, has been a leader in this area since its "Real Beauty" campaign launched in 2004. But more recently it's also been reinforcing a different definition of masculinity and fatherhood, which its Dove Men + Care line pushed with a new video that launched on Father's Day. With its "Care Makes a Man Stronger" tagline, the brand is showing that care is no longer the opposite of being strong," says Diane Laberge, marketing director at Unilever Canada.

The one-minute online video, like the first released last year on the same day, is a compilation of home footage from families around the world.

"Dove is all about realness," Laberge says. "It's very important as a brand to be very authentic and real. There's something so nice about actually taking real fathers' moments and highlighting those. It helps show that there really has been that shift in masculinity, as well. It's kind of a proof point, in a sense."

The video is meant to appeal to women just as much as men, she says, as they're still often purchasing the grooming products.

With Unilever pushing the stereotype-busting approach across its brands, Martin isn't worried that Dove will lose any of its distinctness.

"What this enables is for Dove to continue to move ahead and to continue to break boundaries and take the conversation to an even more sophisticated level," he says. "I think the dream of anyone working in Dove over the last 10 years is that we would start having these discussions and that they would become mainstream."

The original Dove "Real Beauty" campaign was co-created in Canada, Martin says, and the country has a positive role to play in changing global marketing.

"It's absolutely an obligation for brands to take responsibility on this and drive positive social impact, and of course more so in Canada, where it's what Canadian society expects," he says. "In that sense, it's a really good fit for the global model."