Crispy Minis' bite-sized content hub
A collection of GIFs look to fit the Quaker brand into a mom's busy day.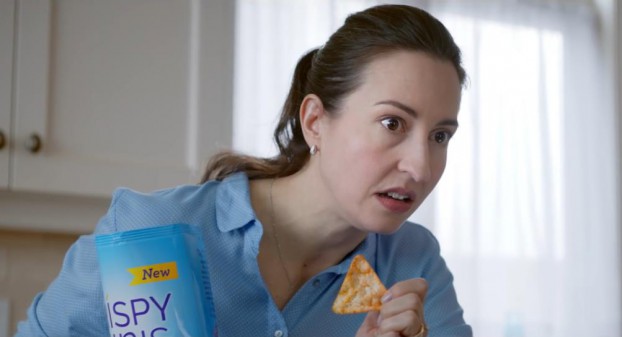 Just in time for having the kids home from school, Quaker's Crispy Minis is finding its place with increasingly social-savvy moms with a new online content hub that commiserates with the hectic moments that come with parenting.
Crispy Minis first launched the "mini moments" platform last year, returning to advertising for the brand, which hadn't had paid marketing support for five years. This year's campaign began in February with the launch of two new TV spots that build on the "mini moments" platform launched last year that show moms using the extra time a Crispy Mini provides to think of answers to questions like if their husband's clothes from high school still fit, or when the cat is coming back from "cat college."
The spots will be in market until September, but last week, the campaign was extended into the summer with the launch of a new social hub for the brand featuring reaction GIFs to moments moms everywhere might be familiar with. Some of the images are pulled from the TV spots, though most were created specifically for the hub, which can post the GIFs directly to Twitter and Facebook.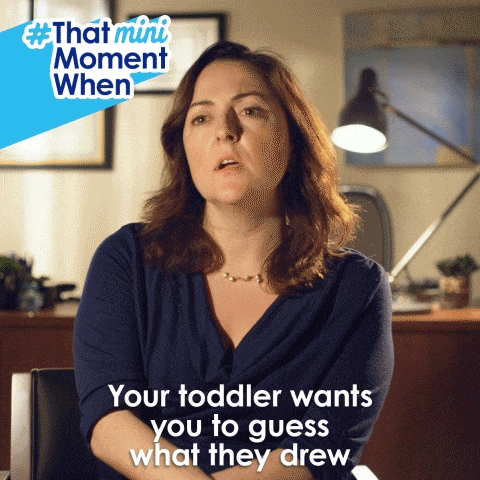 Creative for the campaign is handled by DDB Canada's Vancouver office and Tribal Worldwide Canada, with media buying by OMD and PR support from Citizen Relations.

Mangala D'sa, senior director of marketing for Quaker at PepsiCo Foods Canada, says the launch campaign focused heavily on the healthy credentials of Crispy Minis, since – much like 10 years ago when it was ahead of the low-carb health trend – its gluten-free status was already aligned with the kinds of foods moms want to be eating.

"It's still leveraging the insight that a mom uses a snack to take a moment for herself, and Crispy Minis can satisfy their cravings without the calories so that can feel good about eating," D'Sa says. "This year we're including more about how the levity and the lightness of the product itself adds to the overall experience. It leveraged the insight that moms use a snack to take a moment for herself to take pause and enjoy, while also buying her some time with a snack they can feel good about eating."

D'Sa says the main insight that influenced this year's campaign, however, was about its target's media habits. While last year's campaign was heavy on TV, this year features a much heavier investment on the digital and social sides based on insight that younger moms with younger kids spend more time online than the average Canadian. The ability to directly post GIFs have been integrated into social platforms like Twitter and Facebook Messenger over the last year, and while they may be more associated with a younger audience, the insight leading up to the campaign showed GIFs are also the kind of thing that fits into a mom's busy day.

"It's less about being interuptive and more about being integrated with what our mom is already doing online," D'Sa says. "She's not the most active online when it comes to generating her own, user-generated content, but she does have the time to share a ton of things, and bite-sized GIFs are her go-to pieces of creative."