THP heads across the pond
The Toronto shop cites its retainer-free model as a reason for its expansion to London.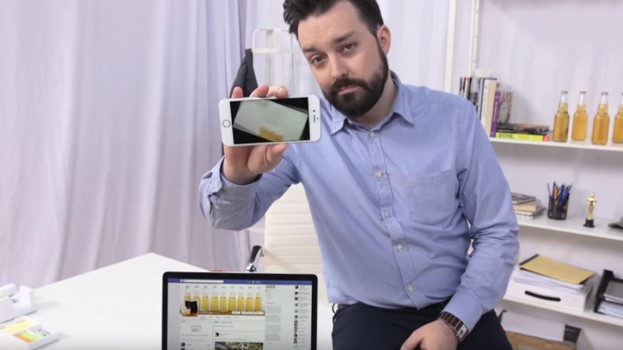 Creative and communications shop THP – formerly known as The Hot Plate – has announced a new office opening in London, following what it says has been successful growth in North America.

The Toronto-based agency, whose clients include Almay, Kraft-Heinz, Trans Ocean and Heineken, among others, says its North American customer base has grown 584% since 2013 and it now has more than 300 global and national consumer brands as customers. The shop provides various services, such as original branded photography, creative and design, social media and recipe development.

That success has made opening up shop in the U.K. a "natural next step," according to a press release.

It also cites its à la carte pricing model as a reason for its growth.

To promote its expansion, the shop has also created two new online videos showcasing how its retainer-free model is a differentiator.