Mastercard debuts new branding
In addition to updating its 20-year-old logo, the brand announced changes to the Masterpass digital wallet.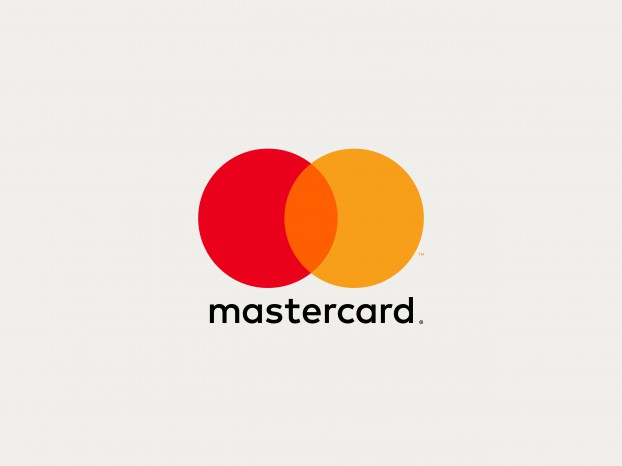 Mastercard has modernized its 20-year-old logo as it looks ahead to a future less dominated by credit cards and more focused on innovative payment methods.
While the trademark, overlapping red and yellow circles remain, there are no longer interlocking lines and the circles instead appear more like a Venn diagram. The Mastercard name – which has dropped the upper-case "M" and "C," a nod to the fact that physical cards are becoming less important to the increasingly innovation-focused company – has also been taken outside of the circles, appearing below or next to them, depending on where the logo appears.
"Mastercard is one of those unique brands that is instantly recognizable around the world," Raja Rajamannar, chief marketing and communications officer, said in a press release. "To thrive in this new digital world where business moves faster than ever, we want to modernize and elevate the brand in a design that is simple and elegant, yet unquestionably Mastercard."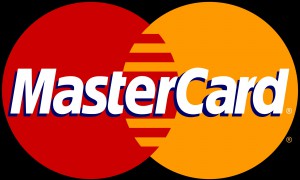 The company last updated its logo (seen to the left) in 1996. The new branding will be on all new Mastercard products beginning this fall.
The new branding is also being used for Masterpass, its digital wallet and touchless mobile payment platform. The platform will be rolled out in the U.S. later this month and automatically available to over 80 million accounts, with remaining markets receiving the service later this year and into 2017.
Masterpass has been available in Canada since 2013, and was recently complemented by the soft launch of a program with BMO that used facial recognition to verify purchases – dubbed by some as "selfie pay."
However, the version of Masterpass launched in the U.S. is slightly different than the one available to Canadians, boasting a new interface and enhanced services like payment alerts and paying with points.
Its adoption by card issuers in Canada has also been somewhat slow, currently available only to BMO and National Bank of Canada customers.
Thursday's announcement also included a list of 16 U.S. banking partners for Masterpass's U.S. launch, in addition to thousands of online retailers. The company did not say whether Masterpass would be expanding to more issuers in the near future.