Special K makes cravings look good
Real women dig into the brand's Fruit Crisp bars in an informal and public photo shoot.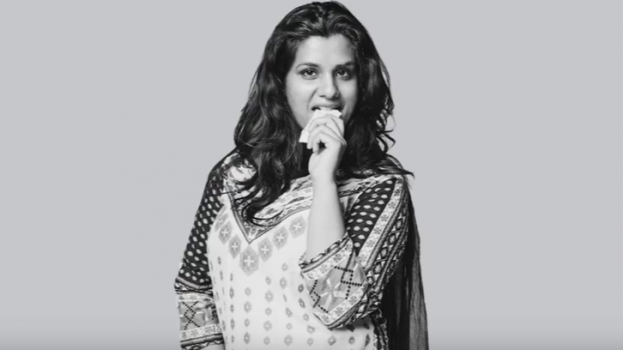 Special K is hoping to show real, everyday women that their cravings are nothing to feel bad about.

Since ditching the red dress almost one year ago — and moving toward creative that encourages women to set their sights on what they can change (rather than worrying about what they can't) — the brand has been bringing women of all shapes and sizes into its creative. This new spot, which features the brand pulling shoppers into an informal photo shoot at a mall, is no exception.

The video is an extension of the Kellogg's brand's "Own It" platform and aims to "prove that cravings are nothing to feel bad about when you choose what feels good," with Special K inviting real women to chow down on one of its Fruit Crisp bars in front of a camera. It then created black and white, raw and untouched images that have become synonymous with the brand's new look and platform.

Special K is really trying to own the "real women" positioning it adopted last September, releasing videos over the past month that delve deeper into the lives of the women featured in the original "Own It" spot. The nine (so far) videos have tracked between 3,000 and 200,000 views each, and all of them share the women's personal stories — why they were chosen for the commercial and how they're not afraid to ditch the doubt when it comes to their height, weight, excessive hair, voluptuous hips or their thick, athletic legs.