Up to the Minute: A new face at Heyd & Seek
Plus: A Vancouver shop changes its name and more news you may have missed.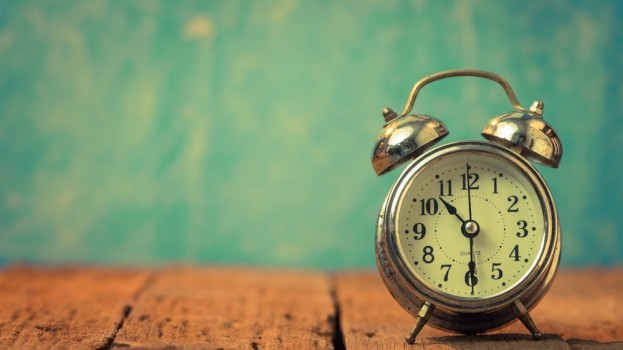 Hires, promotions and other news
Toronto-based content company Heyd & Seek has brought on Cynthia Mudd as executive producer. The shop launched roughly a year-and-a-half ago, aimed at addressing growing production challenges that agencies face (such as producing more online videos, rather than one or two big budget TV spots per year). Mudd has spent the past 12 years at production and post shops in Toronto, most recently at Topix VFX & Animation as director of business development.
Boutique communications shop The PR Department has named Debora Marques as partner, alongside owner and founder Brigitte Foisy. Marques joined the agency in 2012. The PR Department works on brands including Geox, T-fal, Danone, Maille, Riso Gallo, St-Regis Dealcoholized wines, and Champagne Nicolas Feuillatte.
Vancouver's Laura Murray Public Relations has changed its name to Murray Paterson Marketing Group, effective immediately. The name change is part of an overall rebranding strategy aimed at conveying the arts marketing shop's full-service offering. It also formally recognizes Brian Paterson as an official partner. The shop's client base includes Push International Performing Arts Festival, the Museum of Anthropology, Canada's Royal Winnipeg Ballet, Bard on the Beach Shakespeare Festival, Theatre Under the Stars, and Vancouver Opera.
Media
Kirstine Stewart has left Twitter Canada. Stewart launched Twitter's Canadian office in 2013, leaving her position as EVP and head of English services at the CBC for the role.
YouTube has made its second FanFest event in Toronto free, thanks in large part to gaining a major sponsor. Last year's event drew in roughly 15,000 attendees.
A new report from Media Technology Monitor suggests urban millennials are going off-air (using "rabbit ears") for their live TV watching. While it's still a small percentage of the overall market, off-air TV use has grown from 5% in fall 2013 to 8% this spring, according to the report.