Hype PR launches in Toronto
The new shop, led by Erin Richards, was responsible in part for the recent success of "Ladyballs."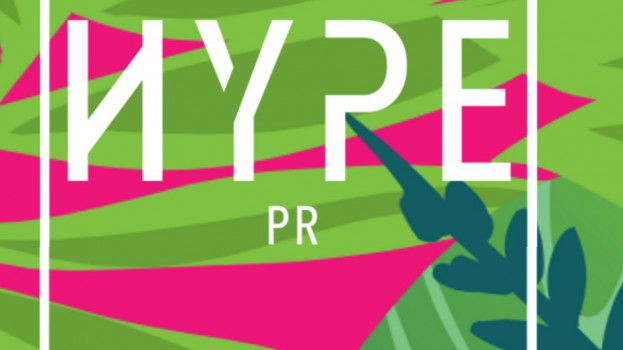 Nearly a year after going solo, and fresh off a win in Cannes, Toronto publicist Erin Richards has launched a new shop.

Hype PR has officially launched with several clients, including Ovarian Cancer Canada, which Richards had worked on as a freelancer. The organization's "Ladyballs" campaign, led by Grey Canada, Pollin8 and Richards, picked up a PR Lion in Cannes in June.

Other clients include Age Quencher, The Raw Office, El Caballito, Spokehaus, Fit Factory Fitness, RGK Entertainment Group and Open Road Recordings and Turnstyle. As the new shop grows, Richards will be particularly focused on clients in the health and wellness, tech and small business and entertainment industries.

Richards was previously a senior consultant at Veritas Communications and a publicist for various CBC properties before becoming a full-time freelancer last October. Client demand prompted her to officially establish a new agency, which now has one other full-time employee and works with various freelancers to build the right team depending on a client project (for example, Richards says she uses a specific Instagram photographer but won't necessarily use that same person for social media generally).