Rudsak expands retail presence
The brand's first Ottawa location and new "niche boutique" in Montreal continue its calculated expansion strategy.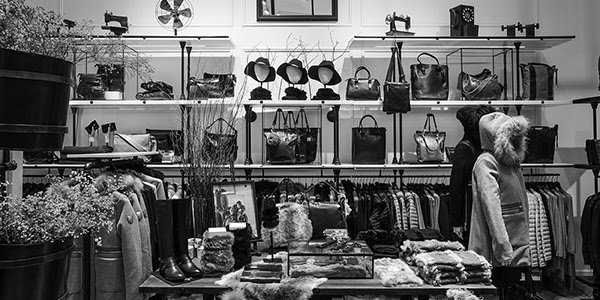 Canadian fashion brand Rudsak is continuing to add to its retail presence with three new locations opening in the near future.
Adding to its current roster of 31 stores across Canada, the brand plans to open a new store in Ottawa's Rideau Centre, its first location in the city.
It has also announced a new location in its home base of Montreal, described as an "intimate niche boutique" in the trendy Westmount neighbourhood that will focus on more premium products from the brand's most recent seasonal collection. The new store joins 14 other locations in the city.
A new location in Scarborough Town Centre will join eight other locations in the Greater Toronto Area when it opens at the end of the month.
All the locations will feature a new store design and layout developed in-house that "maintain the untamed Canadian heritage, spirit and style of all of its retail spaces," according to a press release.
Primarily known for leather goods and outwear but also selling a full range of apparel, footwear and accessories, Rudsak has seen increased business growth in recent years and has been committed to a measured, calculated expansion strategy to further increase its retail presence. That strategy saw six new locations open last year, with a focus on increasing its presence in English Canada.