Ubisoft gets kids to play in the real world
The Rabbids Amusement Center will encourage young fans of the video game series to go out and stay active.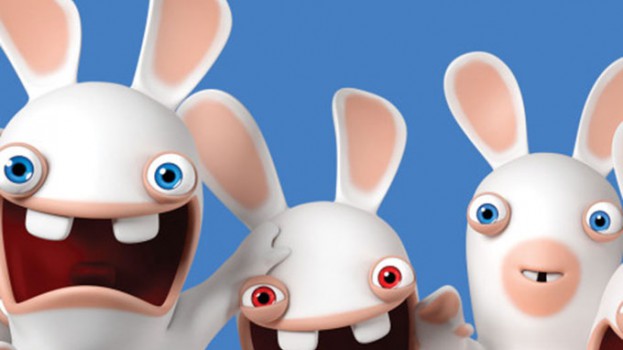 By Jeremy Dickson
Ubisoft Canada is expanding its popular Raving Rabbids gaming franchise into live events through the August 29 launch of The Rabbids Amusement Center in Pointe-Claire, Quebec.
The family-friendly interactive experience will feature Rabbids-themed activities and missions aimed to boost physical activity and enhance creative play. A food court, themed rooms for birthday parties and a lounge for mothers and young ones are also part of the center.
Annual $30 USD memberships for families of four feature a rewards point system for kids ages three to 12, an exclusive drop-off service and party packages.
Since Ubisoft introduced the Rabbids to Nintendo Wii in 2006, the IP – a spin-off of Ubisoft's popular Rayman video game series – has spawned a successful consumer products program featuring apparel, accessories, toys and back-to-school items. Within the interactive space, the brand has a generated a strong YouTube presence, millions of video game sales worldwide and a popular CGI-animated TV series Rabbids Invasion from Ubisoft, TeamTO, France Télévisions and Nickelodeon.
From Kidscreen