Which Olympic spots win with women?
A report from Harbinger shows which ads have resonated most with women, as well as when they are tuning in to the games.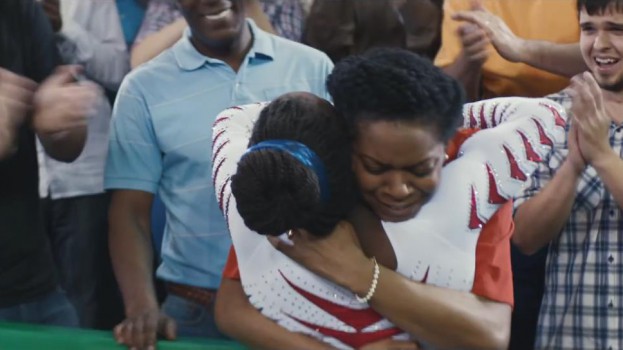 Women are more likely to tune into the opening and closing ceremonies during the Olympics, while men reported watching more of the finals during the Games.

Those stats are part of an online survey done by Harbinger, which polled 1,514 Canadian Angus Reid panellists. The online survey was followed by a couch session on Aug. 10, which asked women aged 24 to 63 to view a series of nine Olympic-related ads appearing on Canadian TV, or available for online viewing in Canada.

Of the ads, P&G's "Thank You, Mom – Strong" was chosen as the most memorable, followed by Samsung's "The Anthem" and Sport Chek's "Olympic Manifesto."

"One constant we saw among all of the top ads is that they contain underlying themes that speak to women's own values and experiences with messages that transcend the Olympics themselves," Deborah Adams, SVP and managing director, Harbinger, stated in a release on the study.

In addition to being more likely to watch the opening and closing ceremony, women (35%) were also more likely than men (28%) to report watching the medal ceremonies during the Olympics.

To date 30.4 million Canadians have watched at least part of Olympics coverage on TV or online, according to numbers from CBC/Radio-Canada.