Infographic: Meet the Canadian traveller
Data from Touchpoints provides insight into how Canadians make travel plans.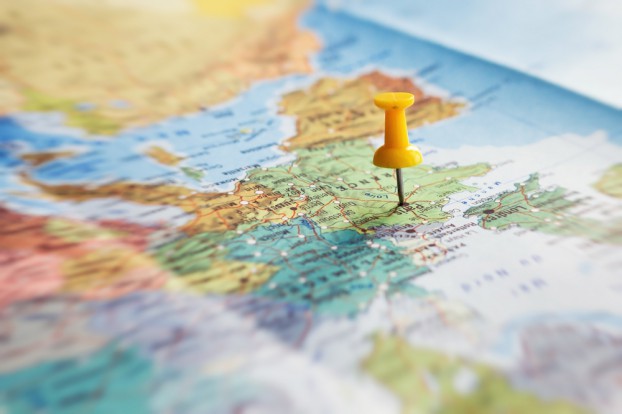 We aren't close to the dreaded Canadian winter yet, but vacation plans are likely already on the minds of many consumers across the country.
But when it comes to travel, how we make our decisions, who we travel with (if anyone) and what media we're consuming when we make our plans differs from demo to demo, according to data from the rolling consumer study Touchpoints, in association with Reality Mine.
This infographic, created exclusively for strategy, gives some insights into the who, what and when behind Canadians' travel-planning behaviour.

Featured image via Shutterstock