Tim Hortons names a new president
Former finance head Sami Siddiqui takes the role as David Clanachan becomes chairman at RBI Canada.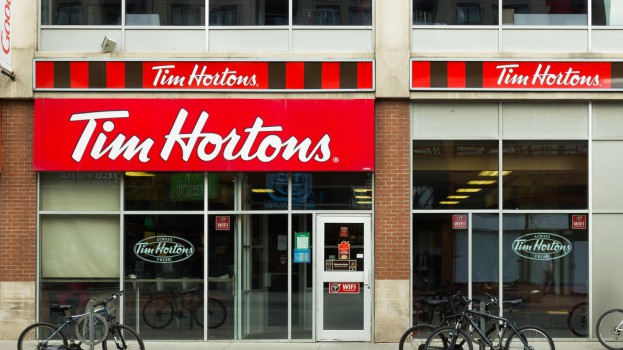 Tim Hortons has a new president in Canada.
Sami Siddiqui, previously head of finance for the QSR, has taken on the role, as former president and COO David Clanachan is now chairman of Restaurant Brands International in Canada. In the new role, Clanachan will report to CEO Daniel Schwartz.
Siddiqui joined the Tim Hortons brand in January 2015. Prior to that, he was senior director of global finance for Burger King in Miami.
"We are confident that we have a strong leadership team at Tim Hortons who will continue to deliver great guest experiences and drive consistent long-term growth and success for the brand," a Tim Hortons spokesperson wrote in a statement to strategy.
Featured image via Shutterstock