Cundari picks up three digital assignments
The wins have facilitated growth on its digital team, including the promotion of two new VPs.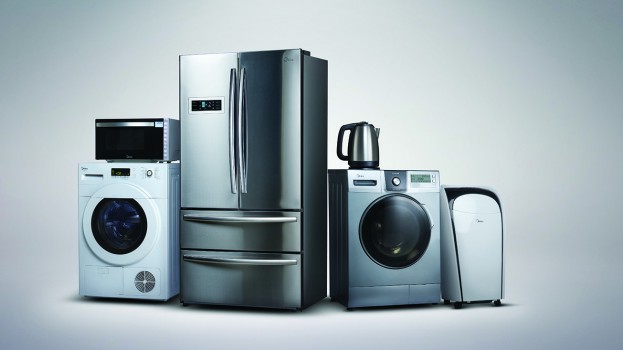 Cundari has added three new assignments, two of which are for international clients.
The first of the wins is Midea, a global electrical appliance manufacturer based in China. Cundari has been tasked with creating a new website for Midea, which will first be used by its U.S. division before other markets. The site, which will roll out in December, will also be the first time the company has launched a consumer-facing digital product.
Cundari's digital and strategy teams met with Midea's stakeholders in China to lead digital workshops, the first step in the digital discovery process. The agency has also been working with Midea on brand development.
The shop has also been selected to develop an e-commerce-focused website for Absorption Pharmaceuticals, a U.S.-based company that makes premature ejaculation treatment Promescent. The new e-commerce site will communicate Promescent's product benefits and facilitate purchases from customers globally.
Finally, Cundari has been selected to once again handle the rebuild of the Metro Toronto Convention Centre's website, targeting potential visitors and event planners. Cundari has worked with the Metro Toronto Convention Centre in the past, including promotional displays that covered the centre's windows last summer and its last website redesign in 2011.
These new assignments have required Cundari to grow its digital team, including the promotion of two staff members into VP roles.
Domenic Garaci has been promoted to VP of technology and interactive services to lead the agency's digital department, while Patrick Lee has been promoted to VP of software development and client delivery, overseeing front-end and back-end development teams.
In June, Cundari also announced a wave of new creative hires, including CD Paul Riss, which came on the heels of hiring Sean Barlow as CCO at the beginning of the year.