Canadians still see role for traditional banking
Consumers enjoy the benefits of online banking, but many still visit branches in person, a new Ipsos survey shows.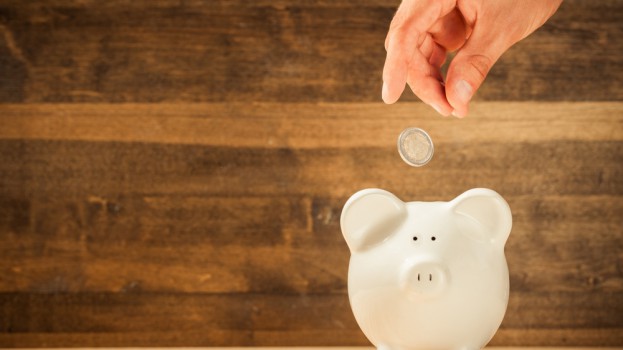 As the world of banking undergoes dramatic change and faces challenges from upstart fintech companies, a new survey shows most Canadians don't see the future of banking as radically different from what they experience today.
An Ipsos survey for Salesforce shows that while Canadians are making use of mobile financial tools, they aren't sounding the death knell of traditional in-branch banking.
Canadians are still using their bank branches, the survey found, with 60% having visited in the past month. Only one-quarter do all their banking online, while 9% only bank in person.
The survey also found there weren't tremendous differences in attitudes between baby boomers and millennials.
While 27% of millennials access their finances exclusively online compared to 15% of baby boomers, their attitudes to major financial institutions were similar. Large majorities of both generations (82% of millennials and 83% of boomers) have only dealt with big banks, and most (69% of millennials and 72% of boomers) believe the majority of Canadians will go to the major banks five years from now.
Both generations also strongly believe there will still be bank branches in five years.
The survey found Canadians are banking in multiple ways: 79% online with a laptop or desktop; 56% in person at a branch; and 44% on mobile devices.
More than three-quarters said online banking is a part of everyday life, and large majorities said it made banking more enjoyable and less stressful.
The online sample of 1,000 Canadians was conducted between July 8 to 14, with a credibility interval of plus or minus 3.5 percentage points, 19 times out of 20.