PayPal names new Canadian head
Former AmEx VP Paul Parisi will lead the company's business in Canada as general manager.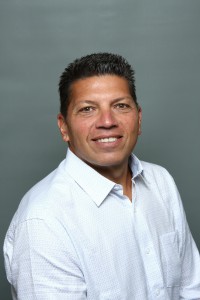 PayPal has hired a new lead for its business in Canada, bringing on Paul Parisi as general manager.
In his new role, Parisi will be responsible for driving continued business growth in Canada and bringing new innovations to market. He replaces Cameron Schmidt, who had been general manager in Canada since 2012.
Parisi joins from American Express, where he was named VP and general manager of global corporate payments for Canada in 2012. He first joined AmEx in 2001 as director of supplier relations in Canada, and has held a variety of leadership posts for the company in the U.S. and U.K.
PayPal says it has 6.4 million active customers in Canada, including 250,000 small businesses.
Today, the Wall Street Journal reported that PayPal had reached a deal with Mastercard to allow customers to select PayPal as a payment option when using Mastercard's tap-and-pay option on their mobile device. PayPal reached a similar deal with Visa in July.