Orangetango acquires LaBase and OTW
President Pierre Bernard hands the reins of the Montreal agency to a new team of partners from the acquired shops.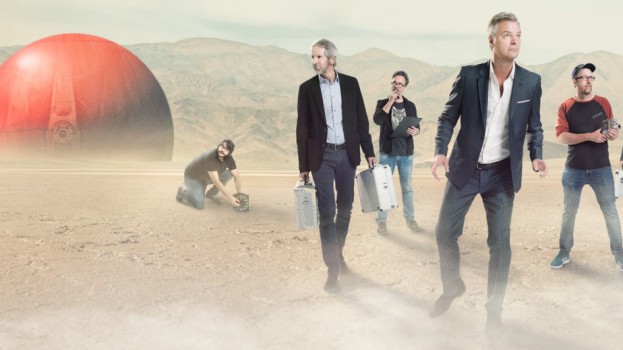 Montreal's Orangetango has announced new partners and leadership following the acquisition of two other agencies in the city.

The design-focused shop has acquired boutique ad agency LaBase and digital agency OTW Solutions, with each agency's previous leaders now making up Orangetango's leadership team. The hope is the new Orangetango will be better able to provide fully integrated creative solutions for its clients.

Benoît Chapellier, formerly president of LaBase, has been named president of Orangetango, taking over for Pierre Bernard, who has led the agency for the past 12 years. Bernard will remain a partner at the agency, and is moving into a strategic consulting role.

Also becoming partners are Jean-François LeBlanc and Sébastien Maheux, LaBase's creative directors, who will co-lead Orangetango's creative department.

From OTW, Christian Harvey, head of finance and operations, and Riadh Djebrouni, head of digital technology, have also joined the agency's leadership team as partners.

Chapellier, LeBlanc and Maheux co-founded  LaBase in 2013. Chapellier has also had VP roles at Marketel and Bleublancrouge, and has also served on the account teams at Cossette, Saatchi & Saatchi and DDB. Maheux and LeBlanc have both previously been on the creative teams at Bleublancrouge and Cossette.

Djebrouni and Harvey are making their return to Orangetango, having been part of a number of agency staff that started OTW in 2013.

Orangetango is expected to serve all previous clients of all three agencies, which have included the Canadian Museum of Fine Art, Tohu Centre for Circus Arts, DuProprio, Presse Cafe and Lafleur. The agency has a headcount of roughly 20 staff in its Montreal office.