Scotts turns lawns into green screens
The company uses some movie magic to prove just how green its products can get your grass.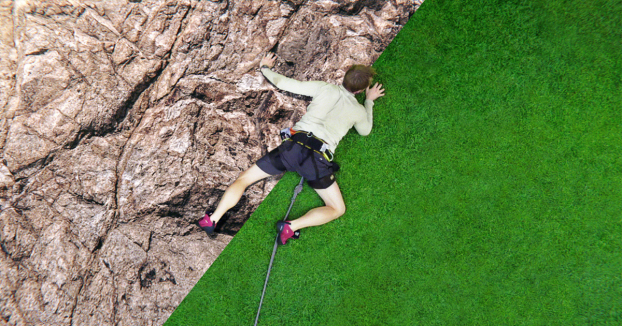 Scotts Canada has found a way to prove just how green its products can get your lawn.
Scotts Turf Builder Green Max is a lawn food the company claims results in a deeper green lawn in only three days. To back up this claim, agency Rethink created a spot where a lawn fed with Green Max was used as a green screen, with a dad climbing up the side of a rocky cliff revealed to be crawling across the lawn in his backyard.
The spot launched on Facebook earlier this month during the Toronto International Film Festival (TIFF), with the hope of reaching film production enthusiasts.
A series of live stunts also saw the company treat lawns set up in areas like Toronto's Regent Park with Green Max. Once the grass had reached its full potential a few days later, it turned the patch into a live demo, giving passersby the opportunity to try the using grass as a green screen for themselves, with scenes like Paris, outer space or under water.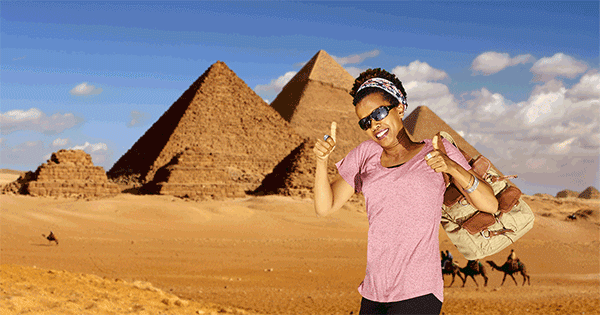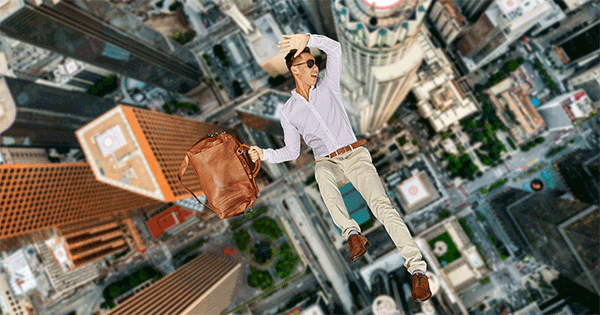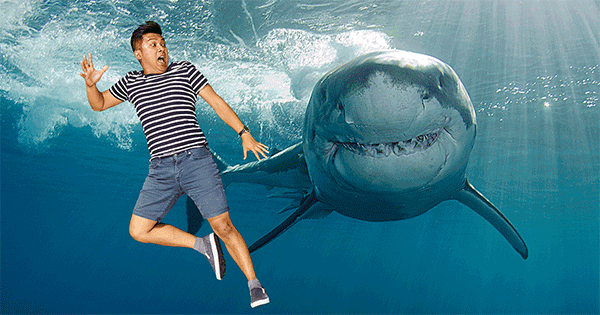 The new campaign is in line with the Scotts Miracle-Gro Company's recent efforts to try unexpected messaging to get attention from consumer segments that have previously not paid attention to the lawn and garden category.

The company has also been shifting the way it talks to consumers this year, combining functional messages around product benefits and addressing common pain points with more emotionally relevant messages to show how its products can lead to happier family moments by getting the most out of a lawn and garden.