Kraft Heinz brings back a Classico
The brand is more than happy with being second place in its first integrated campaign since 2002.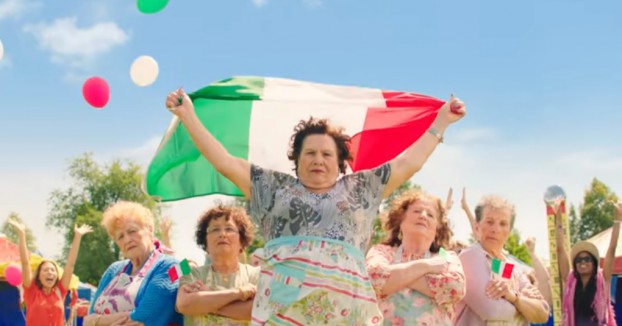 It's been a while since Kraft Heinz's Classico brand has been marketed in a big way, but it's content with being number two in its return.

Working with Taxi, which took on the AOR role for the pasta sauce brand in January, Classico has launched a new creative platform, "Second Only to Yours," centred on an admission of truth: that no pasta sauce will ever be up to scratch when compared to homemade.

Still, the brand – the number one seller in Canada, according to Kraft Heinz – is okay with second place.

"With our new positioning we've aimed to link ourselves more directly with the reason why people choose Classico over our competition," Jenna  Zylber, senior brand manager at Kraft Heinz Canada told strategy via email. In other words, short of making sauce at home, Classico is positioning itself as the next best thing.

A TV spot for the new campaign features some Italian grandmothers with definite swagger, celebrating their win at a sauce contest (set to DJ Khaled's "All I Do Is Win," obviously).

The brand did run a TV spot last year (created by John St. back in 2010) but this is its first integrated campaign since 2002. It will run in English and French with 30 and 15-second TV spots, plus online banners and targets social media posts into 2017. Starcom led media for the campaign.

The insight for the new platform came out of consumer research undertaken late last year and early in 2016, says Zylber. That research revealed that the brand's target consumer would regularly make homemade pasta sauce on the weekends and that store bought sauce wouldn't ever really live up. Still, those same people are still strapped for time, prompting Classico to position itself as the only quality store bought option that can meet a high standard (even if it's not quite the same as Nonna's).

Previously, its positioning emphasized Italy and recipes inspired from its regions.