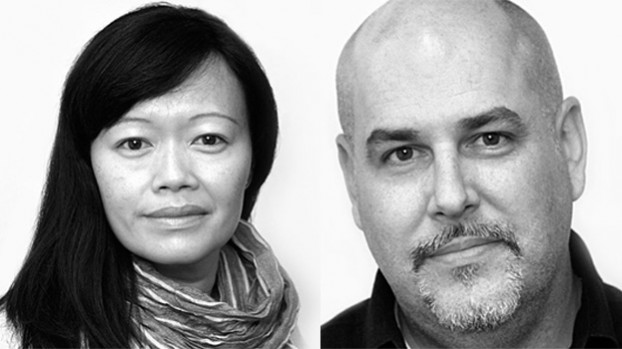 Publicis Groupe has announced a number of new leadership appointments within its Publicis Communications division that will see a number of agency leaders, including several from Canada, receiving expanded roles.
Publicis Communications is one of four "solutions hubs" the holding company created as part of a restructuring announced late last year and includes all of the group's advertising and creative agencies: Publicis Worldwide, MSL, Nurun, Saatchi & Saatchi, Leo Burnett, BBH, Marcel and production hub Prodigious.
The new model was meant to make agencies within each "hub" more collaborative with each other in their work with clients.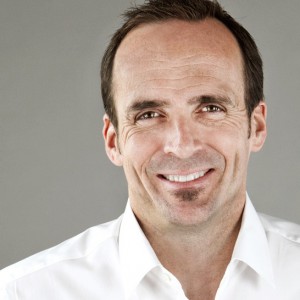 Andrew Bruce (pictured, left), previously North American CEO of Publicis Worlwide and a former CEO of Publicis Worldwide Canada, has been named North American CEO of Publicis Communications. Kurt Ritter, previously chairman and CEO of Saatchi & Saatchi LA and Team One and chairman of Saatchi & Saatchi Canada, will be chairman for North America, while Suellen Ravanas, EVP and CFO for Leo Burnett in North America, will be Publicis Communications' CFO for the region.
In addition, Carla Serrano, CEO of Publicis New York and Bill Kanarick, chief strategy officer of the holding company's digitally focused group Publicis.Sapient, have been named co-CSOs of Publicis Communications. The move is meant to foster collaboration between agencies within Publicis Communications and those within Publicis.Sapient, which include Sapient, DigitasLBi and Razorfish.
At the agency level, Judy John will retain her role as Leo Burnett Canada's CEO, but has now been named chief creative officer for Leo across North America. Brent Nelsen, Canada's chief strategy officer, has also had his role expanded to cover the agency's offices across North America.
John and Nelsen will work with the global leadership team of Rich Stoddart – the agency's previous North American CEO who was named Tom Bernardin's successor as global CEO in January – and Mark Tutssel, global CCO. Leo Burnett in particular has already been highly collaborative in recent years, with the Canadian office working with talent from offices worldwide on clients like P&G.
Arthur Sadoun, CEO of Publicis Communications, said in a press release that the new appointments are meant to "accelerate" early momentum the group has seen from business wins in the first nine months since it was formed, as well as to encourage further collaboration by having less burdensome leadership structures at the local level.
Other Publicis Communications agencies have seen similar appointments. Valérie Henaff, CEO of Publicis Worldwide's Publicis Conseil in France, has also been named the agency's global president. At Saatchi & Saatchi, global CCO Kate Stanners will also serve as the agency's global chairwoman.