Honey Nut Cheerios makes multicultural buzz
The brand launches its first big push targeting South Asian Canadians with a health-oriented focus.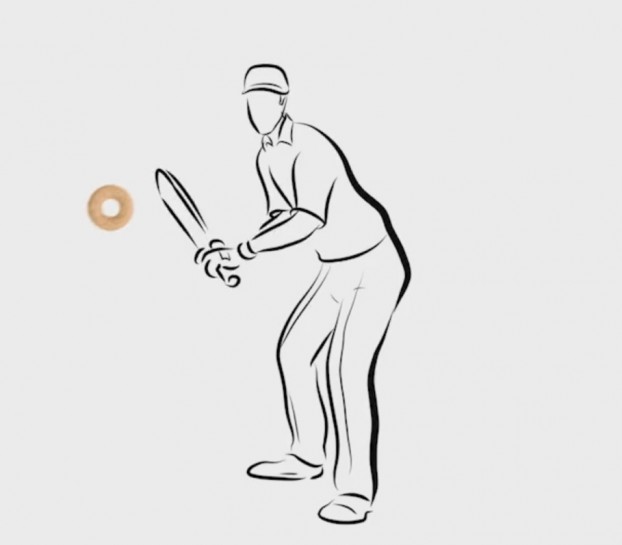 Honey Nut Cheerios has made its first major multicultural push in a fall campaign targeting South Asian Canadian moms.
While the brand has dabbled with multicultural marketing, this is its first big push for Honey Nut Cheerios, Emma Eriksson, marketing director at General Mills Canada.
Given that the South Asian population is growing in Canada, it wanted to tap into it and Honey Nut Cheerios was a good fit, since it already has some traction with the group. However, there was still opportunity to boost the buy rate and frequency of purchase, she says.
To do that, it partnered with Dyversity Communications, which won the business in a multi-agency pitch earlier this year, on a campaign that launched earlier this month.
South Asians have higher rates of heart disease and high cholesterol and are becoming focused on preventative care, she says. So the positioning is largely centred on health, and oat fibre's role in lowering cholesterol.
The campaign also positions the brand as a convenient breakfast option that can keep busy, multi-generational families going, with the creative incorporation a Cheerio "O" into visuals of a cricket player, active mom, and dhol (drum) player, among others.
The Hindi-English tagline, "Life may layay buzz hi buzz" (Brings excitement to life) is also scrawled in honey, to draw attention to the ingredient, which Eriksson says is popular with Canadians generally and South Asians in particular, given that it has some health connotations.
South Asians typically have hot, savoury meals for breakfast, so building a connection and introducing them to a cereal and category they may not have grown up with is key, she says.
The campaign includes a TV spot and online ads running nationally, plus radio and print running in the Greater Toronto Area and Greater Vancouver.
General Mills is waiting to see results from this campaign before making plans for more marketing focused on South Asians or the country's other growing population, Chinese Canadians, Eriksson says.