Clarks makes a content play
The shoe brand blended old and new art forms to promote its latest line.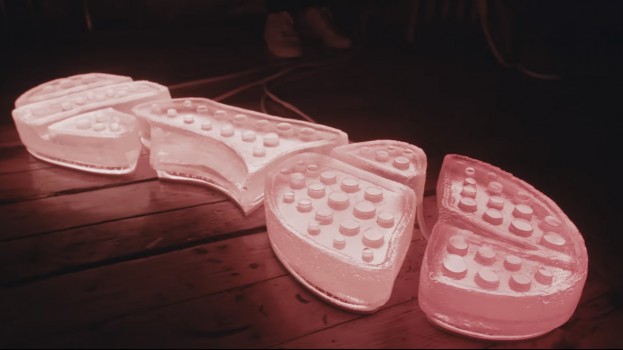 How does a brand like Clarks, known for its tradition of well-crafted shoes, introduce a 21st-century footwear line that maintains its old-world positioning?

The brand saw its Trigenic line as a mashup of old and new, and used that concept to illustrate the shoe in branded content featuring unlikely collaborations.

Working with PR agency High Road, the campaign paired Toronto artists practising old and new crafts – a blacksmith and a DJ, a glassblower and a lighting designer, a woodworker and 3D projection artist – and commissioned them to create original pieces that were then exhibited to influencers. The DJ collected sounds from the blacksmith's music, for example, to compose an original piece; the glassblower and lighting designer created an illuminated version of the new shoe's Trigenic sole.

The agency had content creators record the collaborations to produce a series of branded videos. The projects were revealed at the Clarks Mashup Crawl last month, a tour of the three projects in Toronto's Queen West neighbourhood, with participants trying out the Clarks Trigenic Flex shoe.

The campaign, which leveraged the influencers on the crawl and also used paid media, received almost 16 million social impressions and 183,000 video views.