HelloLife's new retirement rules
The financial brand's latest campaign is all about being your own boss, as it shifts to focusing on its product benefits.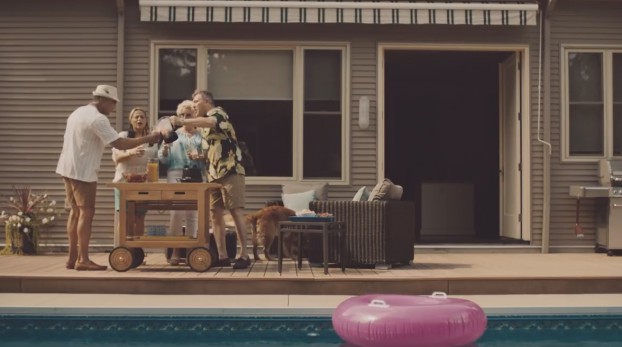 Great-West Life's HelloLife brand has launched a new campaign, shifting the focus to its value proposition and product benefits as it aims to build on its momentum.
Working with Toronto's Camp Jefferson, the retirement brand has debuted new TV spots with the creative focused on the idea that you can "Be Your Own Boss" in retirement.
HelloLife's launch campaign late last year was centred on that great feeling of leaving behind the annoyances of the workplace and saying "hello" to the next chapter of life.
Over the past year, its brand awareness has been increasing and the launch campaign picked up a win in the 2016 IABC Gold Quill Awards program, says Jay Donnelly, VP of marketing at Great-West Life.
Now, the brand is shifting to focus more on its value proposition and the idea of a guaranteed retirement income, with the concept that "when you pay yourself, you make the rules," he says.
The campaign, which includes 45- and 30-second TV spots, will also include pre-roll and print advertising, with Jungle Media handling the buy.