Union wins Upper Canada Mall
The agency will create a new brand positioning for the Newmarket shopping centre.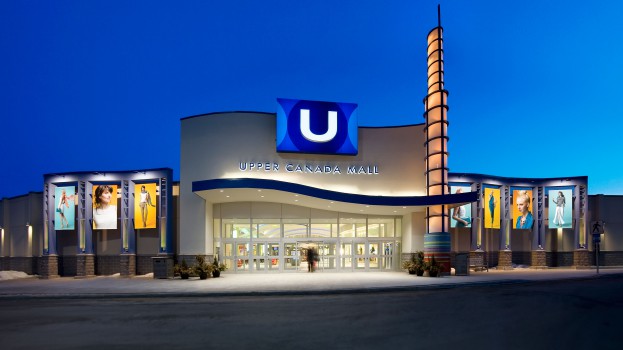 Oxford Properties has selected Union as its new agency of record for Upper Canada Mall.

Oxford selected the Toronto shop following a two-month-long RPF that involved four agencies. According to a press release, Union's winning pitch included "a flexible strategy that differentiated [Upper Canada Mall] from their competition, elevated the customer experience, and could be adapted and changed over time."

"We felt their approach would not only attract new customers, but engage our current customers while differentiating us from the competition," said Jennifer Kleinberg, marketing director for Upper Canada Mall, in a press release.

"From a creative and strategic perspective, we knew that our job was to convince people that they no longer needed to drive to Toronto to get the best fashion and lifestyle offerings," added Lance Martin, partner and ECD at Union.

Union has begun its work for the new client, which it expects to debut in early 2017. The assignment includes a new brand positioning and logo for the mall, which will be utilized across digital and consumer-facing work.

Oxford Properties works with a variety of agencies for each of its different shopping centres. In the summer, it selected Toronto's Brees Communications as the AOR for Hillcrest Mall in Richmond Hill, an assignment that also included a rebranding. Last year, it worked with G+ International on the "What's Next" campaign that positioned Toronto's Yorkdale Mall as a go-to destination for luxury products.

Union, which celebrates its fourth anniversary this month, was also named AOR for Weston Bakeries' Country Harvest brand in October.