Shopper Innovations Awards 2017: Last call for entries
The final deadline for the awards, included in the Creative Report Card, is this Friday.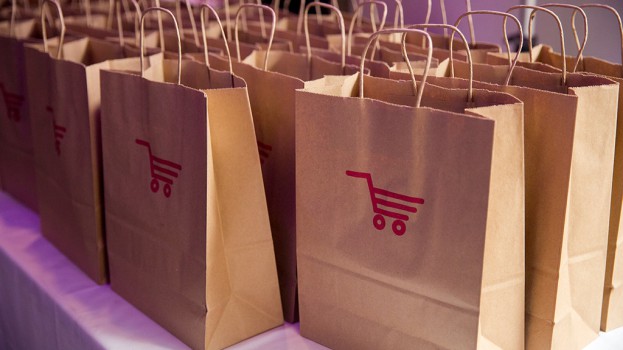 The final deadline for the 2017 Shopper Innovation Awards is set for this Friday, November 11. 
This year's awards, which is included in strategy's Creative Report Card, include two new categories, listed below.
The 2017 event will also include a new Retail Innovator of the Year award, presented to the retail organization that has made the biggest strides in improving its omnichannel capabilities, based on insights gained from consumer and shopper research over the past calendar year. More information about that award, which is free to enter, is included here.
The Shopper Innovation Awards jury is being led by co-chairs Wes Brown, VP, brand marketing retail at Loblaw Companies and Shirley Mukerjea, director of marketing for portfolio and shopper at PepsiCo Foods Canada. See the full list of jury members here and and read about the 2016 winners here.
New categories for 2017 include:
Made you look! Awareness/Trial Breakthrough
Programs that cleverly broke through consumers' auto-pilot shopping mode by leveraging shopper insights to successfully drive awareness and trial for existing products.
Made a splash! Seasonal/Event Success
Breaking through the Super Bowl snack tsunami and Christmas shopping frenzy takes some ingenuity. The best one-off and themed marketing programs that broke through holiday and big event clutter.