MAOY Bronze: Starcom's year of disruption
The agency focused on data and embraced digital to win new clients.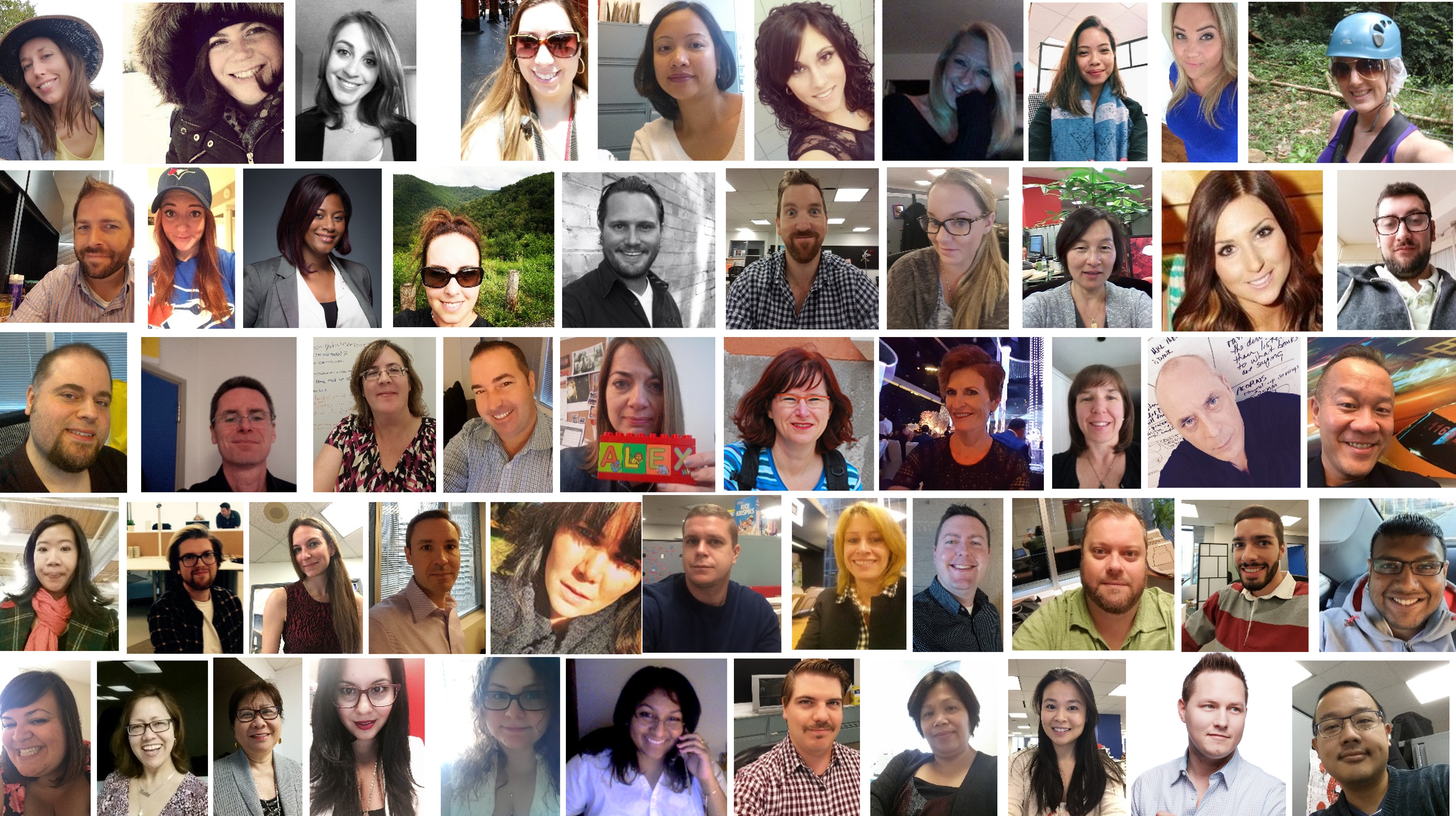 If there's one major theme that Bronze Media Agency of the Year winner Starcom Mediavest Group (SMG) has followed, CEO Alexandra Panousis says it's "dare to leap."
"This year, the industry has probably seen more change than we've ever experienced," she says. "We decided we wanted to think, 'dare to leap,' which is to say: we have to do almost everything differently."
For SMG, that meant organizing more around data, embracing digital and leveraging the interdependence of other companies within the Publicis Group.
But as she chronicles the past year with the agency, another constant emerges: rolling with the punches.
In a year packed with account reviews, turnover and shifting trends industry-wide, Panousis has brushed most of those challenges off not as crises, but as reality.For example, while last year's major of account reviews across the industry was dubbed by naysayers as "Reviewmageddon," Panousis said her team referred to the frenzy with a more neutral moniker, "Mediapalooza."
"The reality is, public companies need to review their agencies from time to time," she says. "It's part of the business, and we get that."
It's pointless dwelling on losses in an industry packed with change, says Panousis. Like most other agencies, Starcom is up against a media landscape transforming rapidly, faced with implementing new strategies and techniques and embracing the digital era.
"A marketer's needs have changed," says Steve Meraska, Starcom's SVP of innovation, insight and disruption.
"Obviously programmatic and data play a way bigger role, but we also need to look at how that translates into television, where they spend the bulk of their dollars, or even programmatic out of home."
For example, SMG incorporated data from MapQuest and the TTC into its "Ritz to Go" campaign for Mondelēz' Ritz To Go cracker packs. The campaign issued real-time TTC and traffic updates on digital OOH units, representing time with stacks of crackers.
It's also taken bigger risks when it comes to traditional advertising, as with its "Audio Deprivation" campaign for Duracel (see case above).
"It was something that would make people start to look for their remote, get worried that something was wrong," Panousis explains. "At the same time, we knew it was going to make people upset."
Of all the networks pitched, only Rogers and TVA agreed to the buy. But the end result was a powerful ad that resonated with audiences – for brand recall, it out-performed all other advertisers during Modern Family by 66%. "For us, that was really an example of a dare-to-leap moment," she says.
It doesn't always pay to be pushy, says Panousis, but it's a risk agencies have to be willing to take. "We often approach things with the attitude of 'This is the angle you should be looking at.'"
The agency's chutzpah might be why so many of its new clients are ones Panousis labels as disruptors, like mobile game heavyweight King Games, millennial favourite Snapchat and short-term rental service Airbnb.
"Five or ten years ago, these companies didn't even exist," she says.
Increasingly, the agency is trying to embrace different viewpoints, making a point of challenging one another more and consulting with vendor partners to see how it can do better. And, of course, rolling with the punches.
"Advertising is a means to an end," says Panousis. "In the end, we've always been big advocates for change. It makes everybody better."
New Business
Airbnb, Just Eat, Snapchat, VF Corp (The North Face, Timberland PRO), Canada Bread, Uniqlo, Visa
New Hires
Mike Rumble, chief strategy officer; Clare Street, group account director; Fatim Sylla, media director
Staff
157
Cases
Campaign: Audio Deprivation
Client: Duracell Canada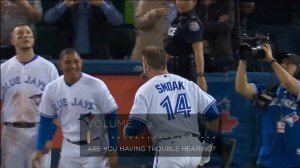 To draw attention to its hearing aid batteries, Duracell wanted to dramatically pierce through the visual-centric world of content. The most effective way to highlight the importance of hearing was to deprive people of audio at a pivotal moment: during their favourite TV shows.
A volume bar graphic mysteriously appeared on viewers' screens during regular programming (including the Modern Family season finale and a Blue Jays game) and began decreasing as the actual volume also diminished. The volume bar then morphed into a snipe ad for Duracell with the copy "Are you having trouble hearing this"?, followed by a Duracell ad that included a call to have a hearing test.
The execution led to unprecedented hearing aid sales: Duracell outpaced the category by 9%.
Campaign: Ritz To Go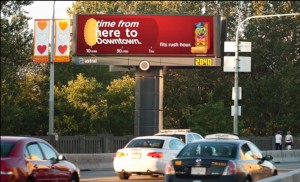 Client: Mondelez – Ritz
To increase sales, Ritz To Go targeted on-the-go moms, who tend to embrace brands that help them negotiate their time in a high-pressure world. The media buy looked to turn ads into an active time-saving tool.
Partnering with the TTC and MapQuest, the brand made digital OOH units into real-time transit and traffic updates, which were displayed on the ads using the new stacked cracker format as a measurement unit for the wait time until the next streetcar would arrive. The campaign resonated emotionally with moms, leading to an increase in sales.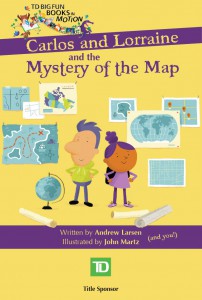 Campaign: Big Fun Books in Motion

Client: TD Bank

To encourage kids to read more, SMG and TD decided to leverage the content kids enjoy rather than trying to fight it. The TD Big Fun Books In Motion (BFBIM) campaign focused on popular movies that originated as books, positioning movies as inspired by books rather than as the enemy of reading.

Working with Corus Entertainment and its network, YTV, the campaign created BFBIM, a new addition to TD's Summer Reading Club. TV spots on YTV encouraged kids to read the books that inspired movies the network would soon be airing, and to share their reviews. When the movie aired, a 10-minute segment followed featuring a panel of kids discussing the similarities and differences between the book and the movie.

The campaign led to a 21% year-over-year increase in awareness for the TD Summer Reading Club, and a 6.5% increase in registration.