MAOY Silver: OMD plans for content
The launch of its Alternator division gave the agency a new content play that's integrated into media plans.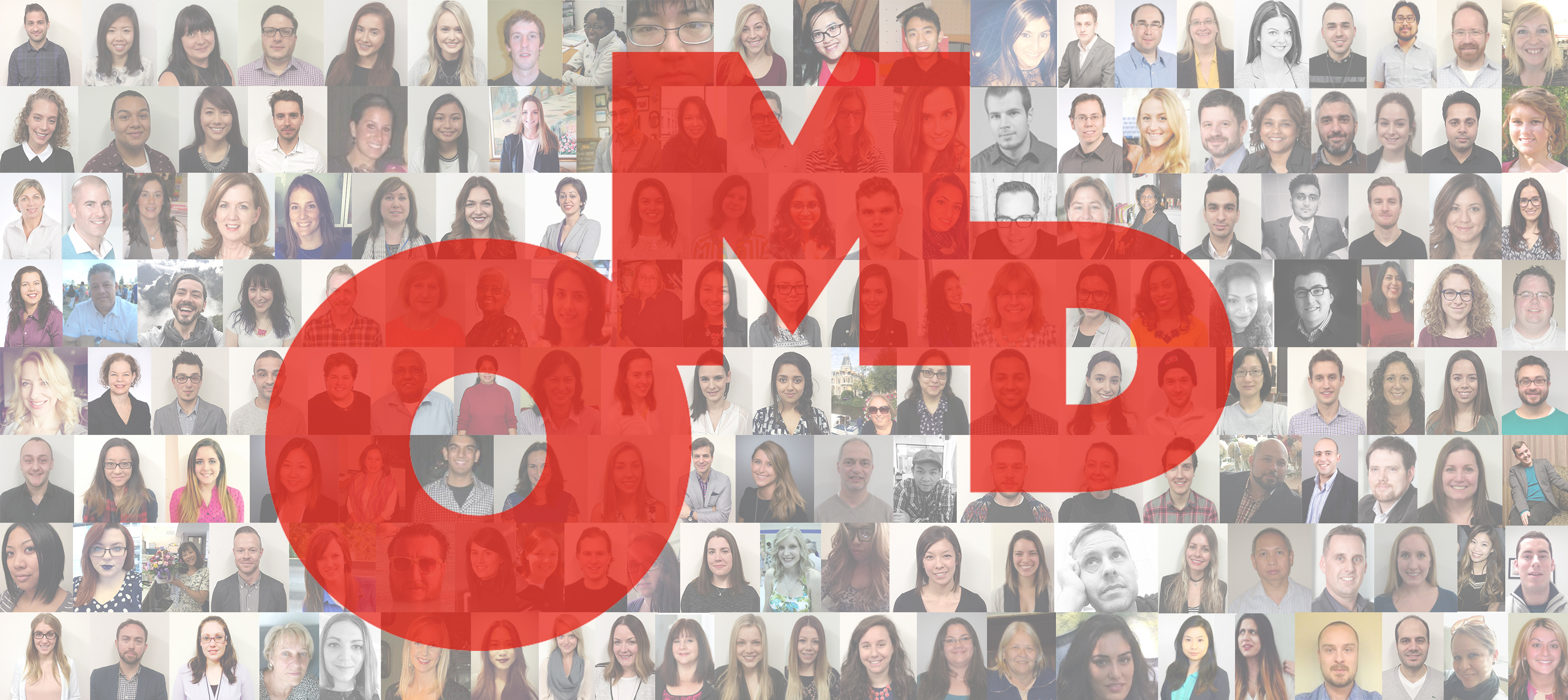 Consumers today live in a multichannel world, which is why content has become a huge consideration for OMD, this year's Silver MAOY winner.
"The reality is when you're putting a communications strategy together, it's going to be on more screens and more platforms than at any point in the history of advertising," says Shane Cameron, chief innovation officer at OMD Canada. "We are planning for content and creating divisions to help with that content."
Case in point, last year OMD launched a separate division called Alternator, which now serves the entire Omnicom network of agencies. Led by former Y&R CD and Capital C ECD Tracy Jones, Alternator exists somewhere between the media buying planning and creative agency process. Its goal, essentially, is to create cost-effective content that's integrated into media plans.
"Alternator works at getting the creative process back up into the high level media strategy and planning area to help better connect great creative ideas with new platforms, new technologies, new ways of creating content," says Jones. "What I think [the Alternator team] brings to OMD is a level of additional curiosity and then the capability to actually execute on that curiosity once we come to really insightful content solutions."
Through Alternator, OMD has deals with content producers like multi-channel network Studio71 (which represents close to 30% of all Google-preferred inventory in Canada). The network has channels within a variety of platforms — like YouTube, Snapchat, Facebook, Twitter — from popular talent like the Epic Meal Time crew or YouTube star Lilly Singh. OMD, with Alternator, connects its clients with these content creators to craft on-target content.
"We're investing in a fantastic group like Alternator, who can be not only creating some of the [content] ideas, but being that executive producer and bringing in the best [content creators] that the market has," says Cathy Collier, CEO at OMD.
OMD has also worked with media companies such as AOL, Rogers, Bell and Buzzfeed, opting for content deals that provide cost-effective production and distribution capabilities.
"If you're in the world of media in Canada and you have production capabilities, or studio capabilities, our deal structures are starting to shift and include those. How do we make sure when we have a great idea we can go to market with a great media partner who can make that idea better?" says Cameron.
Success for brands means coming up with central creative ideas that can scale across as many platforms as required. Combined with the creation of a content specialist division like Alternator, OMD now has a more equilateral seat at the ideation table.
"As we bring forward the communications strategy and then the media channels, it becomes incumbent on us to actually have an opinion of what should be in these channels, because they're becoming much more segmented and specialized," says Collier.
Of course, that communications strategy is a crucial cog in the content machine, and OMD has been investing in its strategic capabilities as well.
In 2014, the agency launched an operating system called Vision, geared towards structuring strategic thinking from a clients' original KPIs all the way through to the investment plan, with guidance for insights, ideas and segments.
Also, in the last 12 months, OMD embedded marketing scientists into every one of its client groups. While not new, the agency also has a programmatic group, a big data company called Annalect, and Resolution Media, a large global social and search player, at its disposal.
"The foundation of all of this work, of content and all the other stuff that we do, is the day-to-day client teams that are working on strategy, that are forming relationships with [companies] like AOL and Studio71," says Collier. "Having these specialists in the tent has enabled those strategy teams to be super powered."
New business
RECMA, Allergan, Ancestry.ca, Beiersdorf, Leon's, Mercedes-Benz, Overwaitea, SickKids Foundation, Sonnet Insurance (Economical Insurance), Sony Music, Tourism Nova Scotia
Key hires
Sean Dixon, group director, marketing science; Peter Venus, director marketing science; Oliver Norton, associate director of marketing science; Hanny Ali, marketing science supervisor; Daniela Kutleva, analyst, marketing science; Jammie Ogle, business director
Cases
Campaign: Circle of Maternity
Client: Thyme Maternity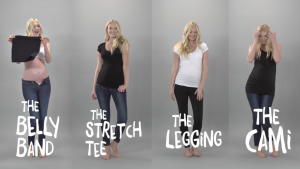 To identify and reach future mothers, Thyme Maternity and OMD infiltrated online pregnancy conversations. The campaign monitored platforms like Share This, a social content sharing button embedded on blogs and websites, to identify the recipients of messages related to babies.
It then retargeted with shareable content from Thyme Maternity, positioning the brand top-of-mind from the very beginning of a pregnancy, ahead of competitors. A programmatic investment allowed the brand to support the digital strategy across platforms and increase points of contact within the target.
The campaign generated 1.8 million impressions, with consumers viewing on average eight pages during sessions that lasted two minutes. Store traffic has increased 16%.
Campaign: Mercedes-Benz AMG GT
Client: Mercedes-Benz Canada

Mercedes-Benz Canada made use of YouTube as a growing resource for car buyers. The brand created a virtual test drive video of the new AMG GT for YouTube Gadget, making the platform the campaign hub with the rest of the elements driving there. Using the keyboard speed control functionality within YouTube's new HTML5 interface, users controlled how fast (or slow) an AMG GT raced around the track.
TV and cinema ads played key roles in driving traffic to the hub, with cinema seats vibrating to the rumble of an AMG GT on a track in surround sound.
The campaign resulted in more than five million video views with a 90% completion rate.
Campaign: Youth Milk Snack Time
Client: Milk West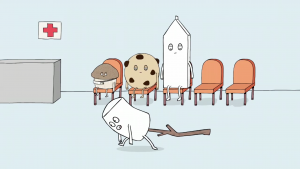 Nobody thinks milk is cool, especially not teens. They're also hard for advertisers to reach. A large portion of their free time is spent consuming content online in any format that has entertainment value. Milk West and DDB Canada decided to complement teens' entertainment habits rather than trying to disrupt them, creating a series of short, tongue-in-cheek, easy-to-share videos.

The brand created a Snack Time YouTube channel and site with a new episode released every two months. The campaign used promoted YouTube video, skippable pre-roll and programmatic native to drive scale, as well as other platforms like Tumblr. It also made special episodes for cinema, parodying popular teen movies. All the content was unbranded with no call to action.

The series was viewed more than eight million times on YouTube, with more than 26,000 subscribers. It also helped change the perception of milk among teens, increasing consumption and future intent.