Canada Goose gets into travel
The brand creates a new adventure tour program to capture its apparel being used in authentic settings.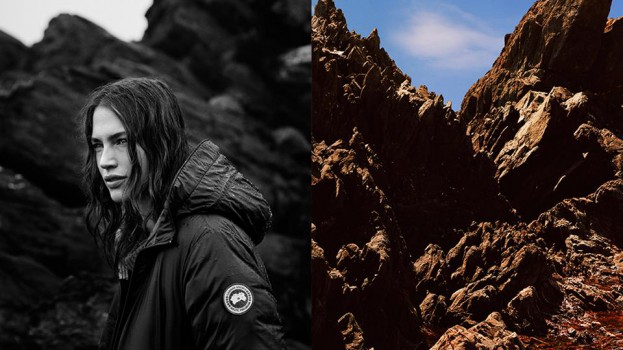 Canada Goose is getting into the adventure tour business, partnering with travel company Butterfield & Robinson on three upcoming experiences, where the apparel brand will capture content.

The two Canadian brands have teamed up to curate a total of three adventure trips for 2017. The first two Canada Goose Adventure Tours (one to Iceland and one to Newfoundland) are currently available for consumers to purchase on the Butterfield & Robinson website, with a third British Columbia trip yet to come. The tours will feature expeditionary activities like sea kayaking and snowmobiling.

In addition to providing trip goers with apparel from its fall/winter 2017 and spring 2017 collections, Canada Goose's chief brand officer Kevin Spreekmeester, a former photojournalist, will be capturing content from the adventure tours to share on the company's website and social channels.

The idea behind launching the tours was to help capture the settings where Canada Goose's products are best used, Spreekmeester says. Prior to joining the brand, the natural science photojournalist used its products in those kind of authentic settings, he says, and wanted to capture the stories of the adventures taken while using the apparel.

To begin, the brand will be focused on capturing photography and writing copy around stories captured through the tours, but as the program evolves, it may get into video or some other kind of multi-sensory content approach, he says.

Along with being featured on the Butterfield & Robinson website, Canada Goose will also promote the tours on its website and on social. Spreekmeester notes that the brand has never been about "mass quantity" when it comes to its consumer base, and indeed the tours themselves are limited to 16 people. However, he says the hope is that the content captured from the experiences will resonate with consumers.