Do consumers trust fintech?
A report examines consumer perception towards fintech companies and their advantages over traditional financial services.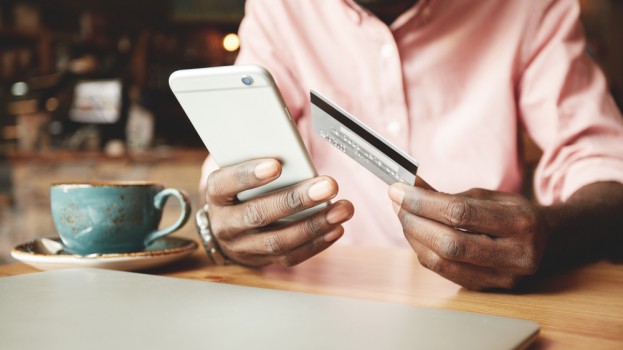 The impact of fintech and innovation in financial services is growing, but some consumers still see some advantages to using traditional companies, according to a new report.

LinkedIn, management consultancy Capgemini and financial services networking group Efma have released its "World FinTech Report," looking at the growing role of fintech firms in the financial services sector and how traditional companies are responding to their growth. As part of the report, LinkedIn and Capgemini polled 8,000 financial services customers in 15 countries, including Canada, for its "Voice of the Customer" survey, which looks at customer perception of fintech and what kind of competitive advantages they have over traditional companies.

Canada is lagging behind other markets in terms of the amount of people using non-traditional financial services firms, with 39.6% of respondents either using one exclusively or in combination with a traditional firm. That ranks it fourth last among the 15 countries, where China came first (84.4%), followed by India (76.9%) and UAE (69.6%).

Globally, fintech firms are more popular among younger consumers, with 60.9% of millennials using one, compared to 44.4% of those in other demographics. They are also more popular with affluent consumers (61%, compared to 49% of non-affluent consumers) and those who consider themselves tech-savvy (67.3%, compared to 33.6% of those who don't).

Where traditional financial services companies retain an advantage is trust, with 36.6% of respondents saying they trust traditional firms, versus 23.6% who say the same of fintech firms. However, the opportunity for fintech to improve that trust may be greater: 56.3% of respondents who had a positive experience with fintech trusted the companies, compared to 52.9% who had a positive experience with a traditional firm.

Respondents say the main advantages fintech companies offer them is better value for their money and efficient service, both of which are factors they also say are very important to them. Fintechs also rated highly for the ability to integrate their social and financial worlds, though respondents say that isn't an important factor. Where traditional companies excelled were with security protection, the quality of service and transparency. They were both ranked evenly on convenience and user experience.

Younger consumers may be driving the desire for more tech-friendly experiences from all financial services companies. While the importance of interactions in branches is low regardless of age group, they are still considered slightly less important by millennials than other age groups. All age groups also consider the personal computer to be the most important touchpoint, but millennials actually consider it less important than other age groups. Where millennials are really driving innovation is because of the importance they place on mobile, which was their second-most important touchpoint, and the least important among other age groups.