Taxi Montreal wins Promutel
The agency will handle all creative duties for the Quebec insurance provider.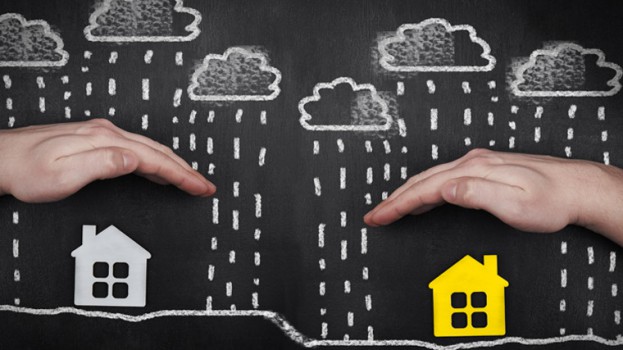 Taxi Montreal has won the creative duties for Quebec insurance company Promutel Assurance.

Selected following an RFP that began in early August, Taxi will handle all creative for upcoming Promutel campaigns. In a press release, Julie Cyr, VP of sales and marketing at Promutel, cited the agency's strategic processes and the way they inform creative as key factors in the decision.

In June, Taxi Montreal absorbed the operations of Saint-Jacques Vallée Y&R, with Taxi's Pascal De Decker and Y&R's Jacques Labelle becoming co-presidents of the agency's operations in Quebec. In a joint statement, De Decker and Labelle said the new win was a sign that combined strength of the agencies was already paying off for clients.

Promutel most recently worked with Vision7 shop K-72 on a campaign earlier this year that claimed change was a good thing, at least when it came to changing insurance providers. Jungle Media will continue to handle media planning and buying.

Tracing its history back to 1852, Promutel has 630,000 customers across Quebec for auto, home, business and farm insurance.