What holiday shoppers want
Canucks are fond of physical browsing and buying, but they'll snub retailers with empty shelves, according to a new SAS report.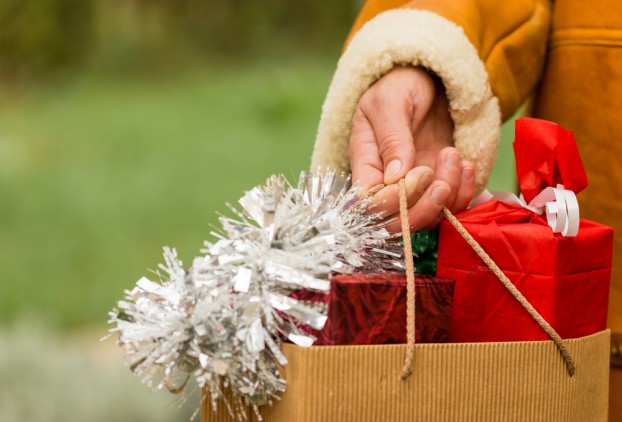 A new survey has confirmed retailers' fears: if they don't stock up, shoppers will ship-out.
"Canadians won't stand for out of stock" — be it online (59%) or in-store (51%) — meaning, they'll walk out the door (or close the window browser) and shop for holiday gifts elsewhere if shelves/online baskets are empty, according to SAS' new retail report.
But there's a way to get around this. The company recommends retailers plug their gift certificates, with the survey reporting that cash-in-a-card is the most popular gift Canadians plan to buy this year (66%). Second in line was clothing and accessories (48%), while books, movies and music (39%) came in third.
Shoppers here are also not as comfortable browsing and buying online as they are in a store, according to the report. In fact, of the three countries that were surveyed (Canada, the U.S. and the U.K.), shoppers in the Great White North are the most prone to shop in store (85% favour physical over virtual buying), with 70% of Americans and 59% of Brits favouring retail over web.
Only 10% will engage in mobile payments. And why do the 90% of survey respondents choose not to use their phones or tablets for purchases? Because they're convinced that their credit or debit card is just as convenient (62%) or because they have security concerns, which they'd prefer to avoid (31%).
As for shoppers who are happy to make web transactions, 48% say they do so because its convenient and 35% believe it's a time-saver, while another 35% say free shipping (if offered) will sway them to buy online. And they're really astringent re: saving time — 18% say they will only wait up to 20 seconds for a transaction to go through after they've placed items in a virtual shopping basket.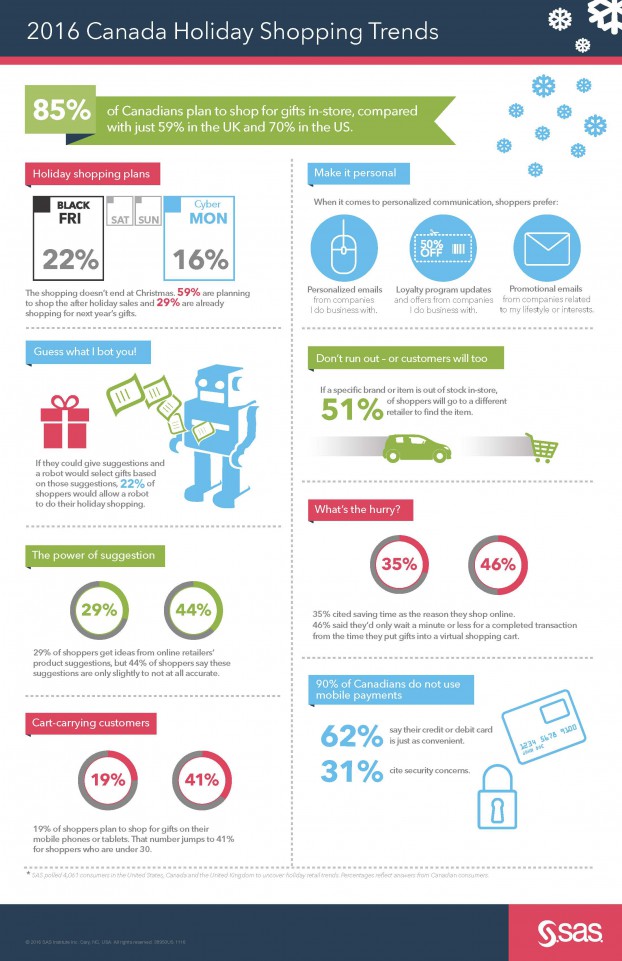 Featured image via Shutterstock