Pickle Barrel shows local food some love
Why the Ontario casual dining brand upped its focus on fresh ingredients.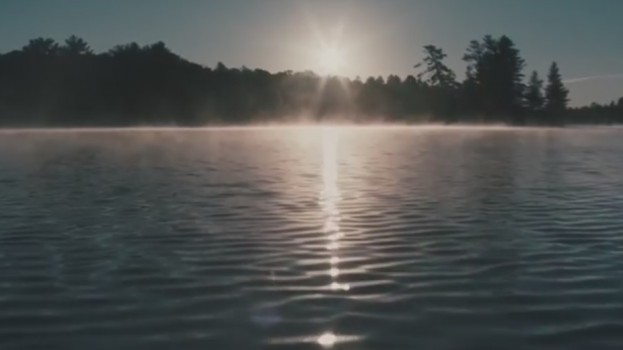 Ontario restaurant chain Pickle Barrel is pushing its fresh food brand platform through its first major campaign centred on ingredients.

The casual dining chain has just completed its "No Fresh Like Home" campaign, the first major push under its "Real Fresh Food" brand platform.

Previously, the brand used "Always something for everyone" as its tagline, placing variety at the forefront. But about a year-and-a-half ago, it embarked on research to reevaluate that positioning, discovering that apart from food that's high quality and tastes good, fresh and healthy ingredients are primary drivers for consumers when it comes to choosing full-service restaurants, says Adam Gilbert, Pickle Barrel's VP of marketing.

After testing three brand platforms with consumers, it ultimately settled on "Real Fresh Food," also a nod to its claim of having always used fresh ingredients in its kitchens since opening in the 1970s.

To bring that to life, the brand timed the October campaign around its Local Harvest menu, an annual promotion focused on ingredients produced in Ontario.

A 60-second online video centres on the local ingredients the restaurant uses and is meant to serve as a reminder that Ontario is home to some of the freshest and most natural places in the world.

The brand has been promoting the spot on Facebook and Instagram and through the brand's E-club loyalty program, which currently has just over 160,000 active members. While it has experimented with video in the past, this was its first time using a professional production studio for an online campaign (partnering with Spy Films) and using paid social media as its primary distribution channel.

The brand also revamped its website, placing "Real Fresh Food" at the centre.

For both October and November, the brand is up roughly 2% in sales, according to Gilbert (full-service restaurants are generally showing declines because of increased competition, he adds).